Why watch this film?
"Jumanji: Welcome to the Jungle" arrived in theaters in 2017 with some doubts. After all, it was the continuation of the beloved movie starring Robin Williams and, for many, an irreproachable film. However, the production ended up being a hit. Director Jake Kasdan ("Sex Tape") fine-tuned the humor of the production and with a star-studded cast (Dwayne Johnson, Jack Black, Kevin Hart, Karen Gillan, among others) drew the attention of the audience. And despite the story being a bit forgettable, the humor sticks with the viewer for a long time. The excellent jokes involving The Rock, as well as the excellent physical humor of Jack Black and Kevin Hart set the tone of the production, which brings back the atmosphere of the 1990s movie and still refreshes the story for new audiences. Spot on.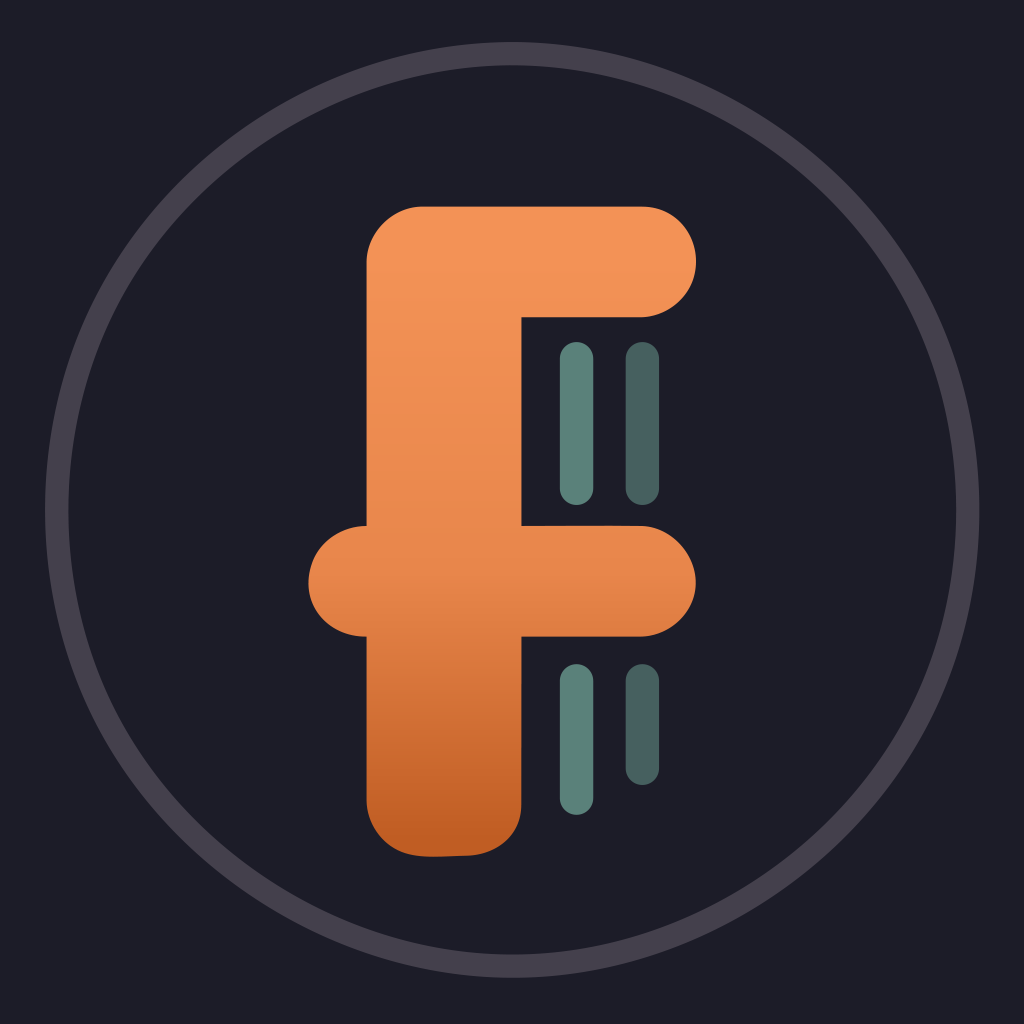 Four teenagers are sucked into a magical video game, and the only way they can escape is to work together to finish the game.
To share
Do you want to watch something different?
Watch full movies now!
Press play and be surprised!
Surprise Me