Why watch this film?
"Jumanji: The Next Level" is the perfect demonstration of the saying "if it ain't broke, don't fix it". If you saw 'Jumanji: Welcome to the Jungle', you can expect more of the same in this sequel - which can sound either really good or really repetitive, depending on what you thought of the first part. Just like in a new level of a classic game, you will find many of the same elements already known (in this case, the humor, the characters and even more exciting action), with enough new features to make you want to keep playing. Once again Jack Black and Karen Gillan steal the show, along with the new member, Awkwafina ('Crazy Rich Asians').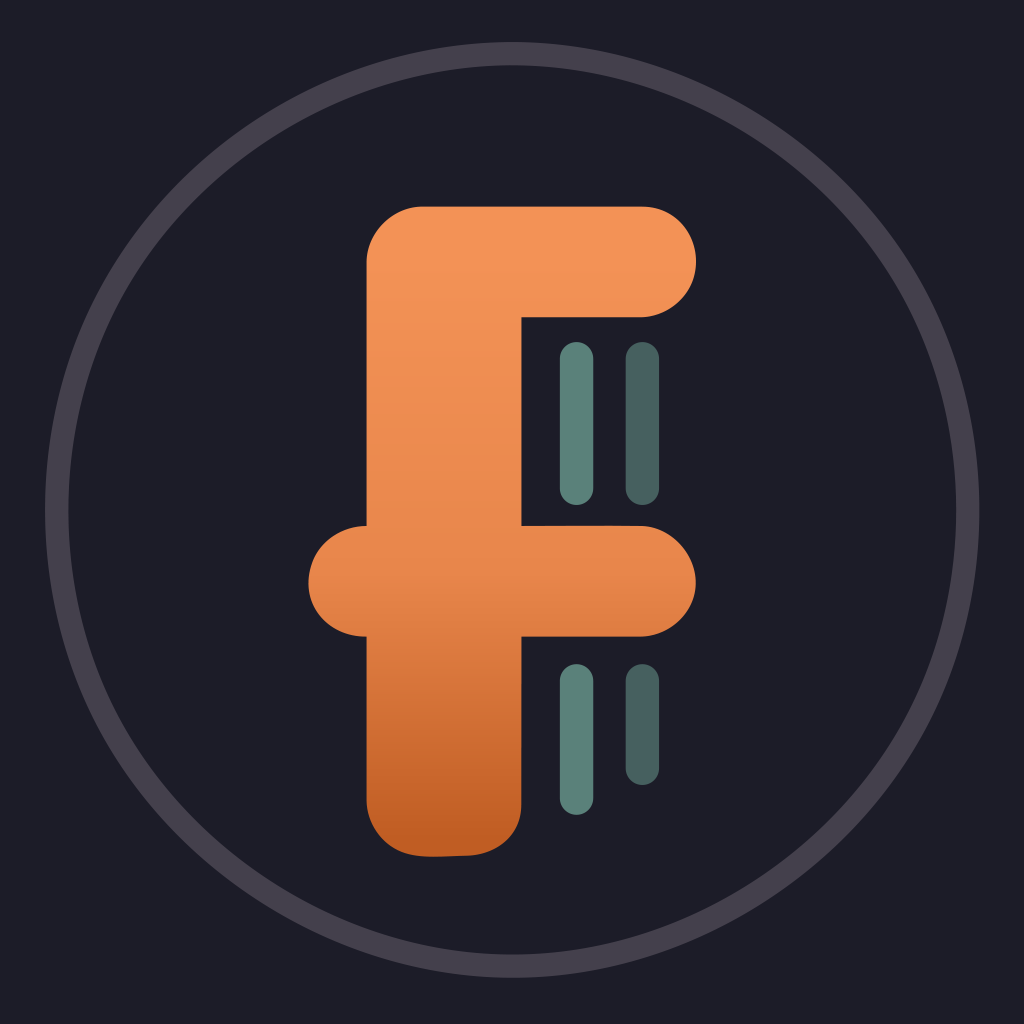 In Jumanji: The Next Level, the gang is back but the game has changed. As they return to rescue one of their own, the players will have to brave parts unknown from arid deserts to snowy mountains, to escape the world's most dangerous game.
To share
Do you want to watch something different?
Watch full movies now!
Press play and be surprised!
Surprise Me