Why watch this film?
Shadowed by 'The Conjuring', the 'Insidious' franchise never achieved the same impact and popularity as the Warrens' story - a valid comparison since both were created by the same filmmaker, James Wan. However, he only stayed in front of this ghost and hauntings story in the first two films, only signing as producer in the next two. 'Insidious: The Last Key', the fourth feature film of the franchise, already shows some exhaustion of the formula under the baton of director Adam Robitel (from the fun 'Escape Room'). Thus, more demanding viewers with the quality of scares should consider the movie unremarkable, even monotonous. However, those who take it lightly should have fun and have a good time with the well-crafted ghosts ready to give some scares.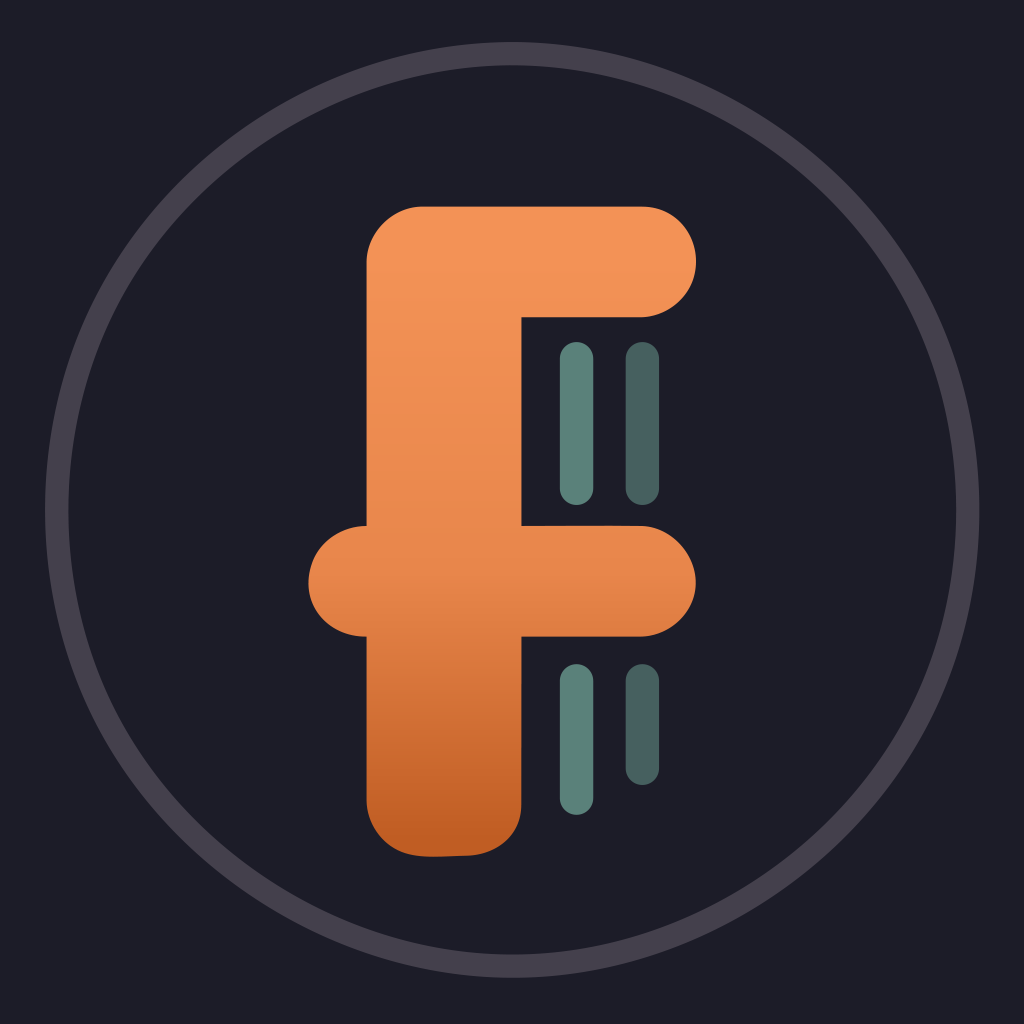 Parapsychologist Dr. Elise Rainier faces her most fearsome and personal haunting yet, as she is drawn back to her ghostly childhood home, where the terror began.
To share
Do you want to watch something different?
Watch full movies now!
Press play and be surprised!
Surprise Me