Why watch this film?
Directed by Amy Poehler ('Parks and Recreation'), this movie shows that the future of teen movies can be promising. In 'Moxie', a teen tired of her school's toxic and sexist environment is inspired by her mother's past to publish an independent magazine that sparks a revolution among girls. It doesn't even need to be said how much cinema needs to address female struggle and deconstruction of machismo - in a less forced way than we see in productions specifically for that purpose that end up becoming too pedagogical. The magic of cinematography is to make us reflect (and learn too) about various topics in a lighter way and that can actually entertain us. 'Moxie: When Girls Fight' manages to bring the essence of coming-of-age films with a more serious background. Yes, it is possible to talk about teenage romance and at the same time develop a story that gradually gets rid of sexism. It's great to watch a movie where the characters seem real, even if they still have the stereotypes of the American school. Amy Poehler managed to make a good adaptation of the book 'Moxie' and bring a relevant story to the youth. The only negative point is that the protagonist's family drama ends up becoming a bit tedious, taking the focus away from the feminist revolution.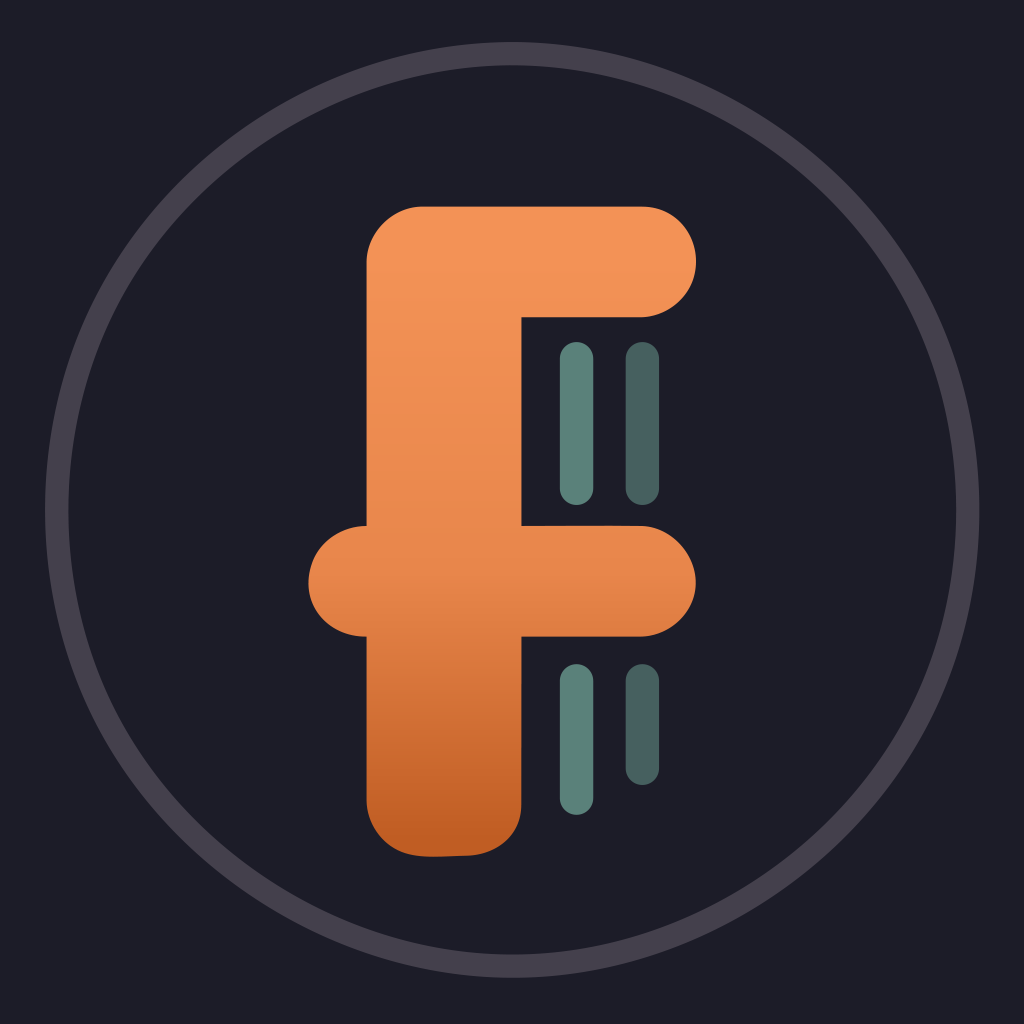 Inspired by her mother's rebellious past, Vivian anonymously publishes an underground zine called Moxie to expose bias and wrongdoing in her high school, and unexpectedly sparks a movement. Now at the center of a revolution, Vivian begins to forge new friendships with other young women and allies, reaching across the divide of cliques and clubs as they learn to navigate the highs and lows of high school together.
To share