Why watch this film?
This movie breaks away from the common place that thrillers have been framed in. It's different, interesting and quite engaging. In 'Elizabeth Harvest', a newly married woman moves in with her husband and begins to suspect him when she discovers a secret room in her own house. The movie has a surprising plot, as well as performances. It's impossible to take your eyes off of the protagonist Abbey Lee Kershaw. With beautiful cinematography and camera work, director Sebastian Gutierrez ('Hotel Noir') was able to work very well on the construction of the scenes and angles. If you like dense stories and twists, you will certainly like 'Elizabeth Harvest'.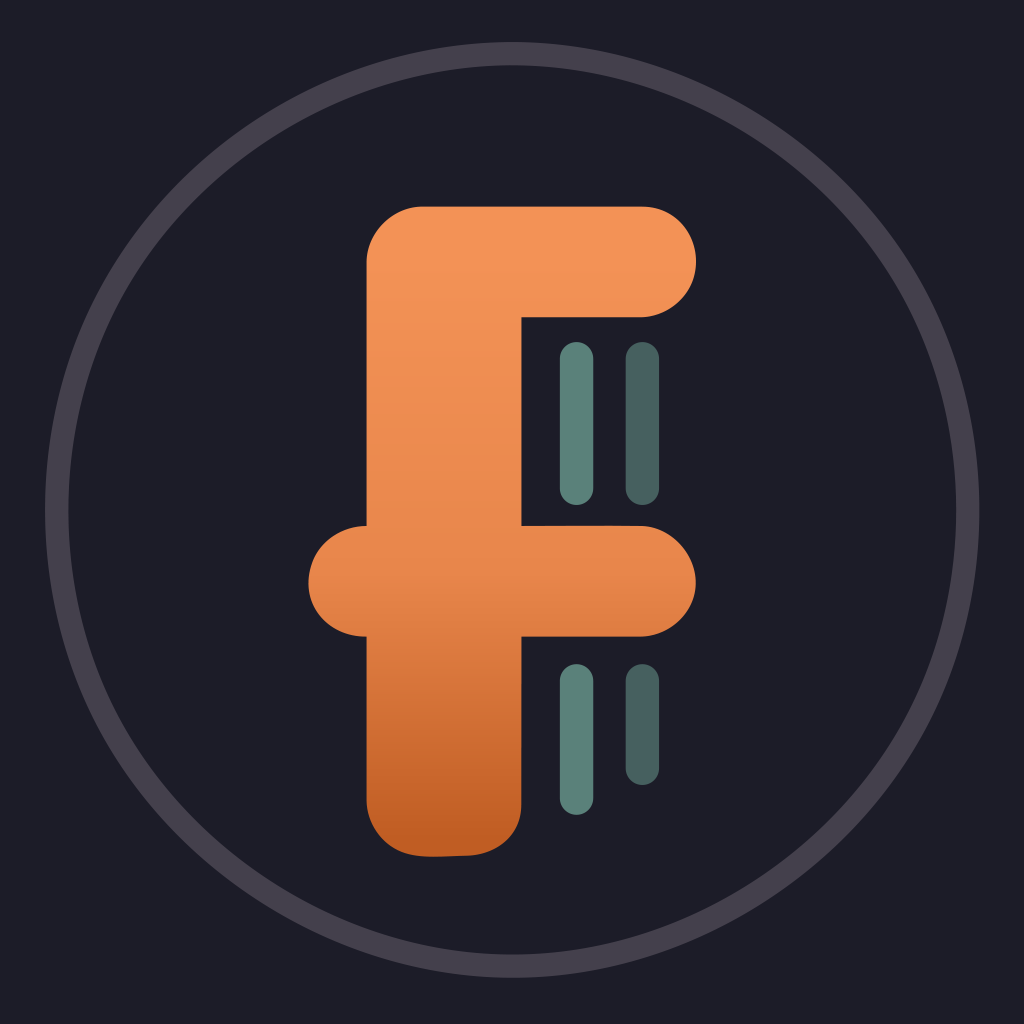 A brilliant man marries a beautiful woman and shows her his home, stating that it's all hers - except a room she can't enter. First chance she enters and discovers what might be human cloning. When the husband returns she pays the price.
To share
Do you want to watch something different?
Watch full movies now!
Press play and be surprised!
Surprise Me