Why watch this film?
Based on facts, the feature follows Ulbricht, a hacker who created the first anonymous internet marketplace for drug trafficking, which gives rise to the name of the production, 'Silk Road'. The story became public in 2014 after the publication of an article in Rolling Stones magazine, which is even more intriguing than this cinematic adaptation. The events are very curious and interesting, but the movie's script failed to give continuity to this content, resulting in a stiff and confusing narrative. 'Silk Road' serves to popularize this story, which like so many others, is worth telling, but it could have been a better movie if it had been built in a more cohesive way.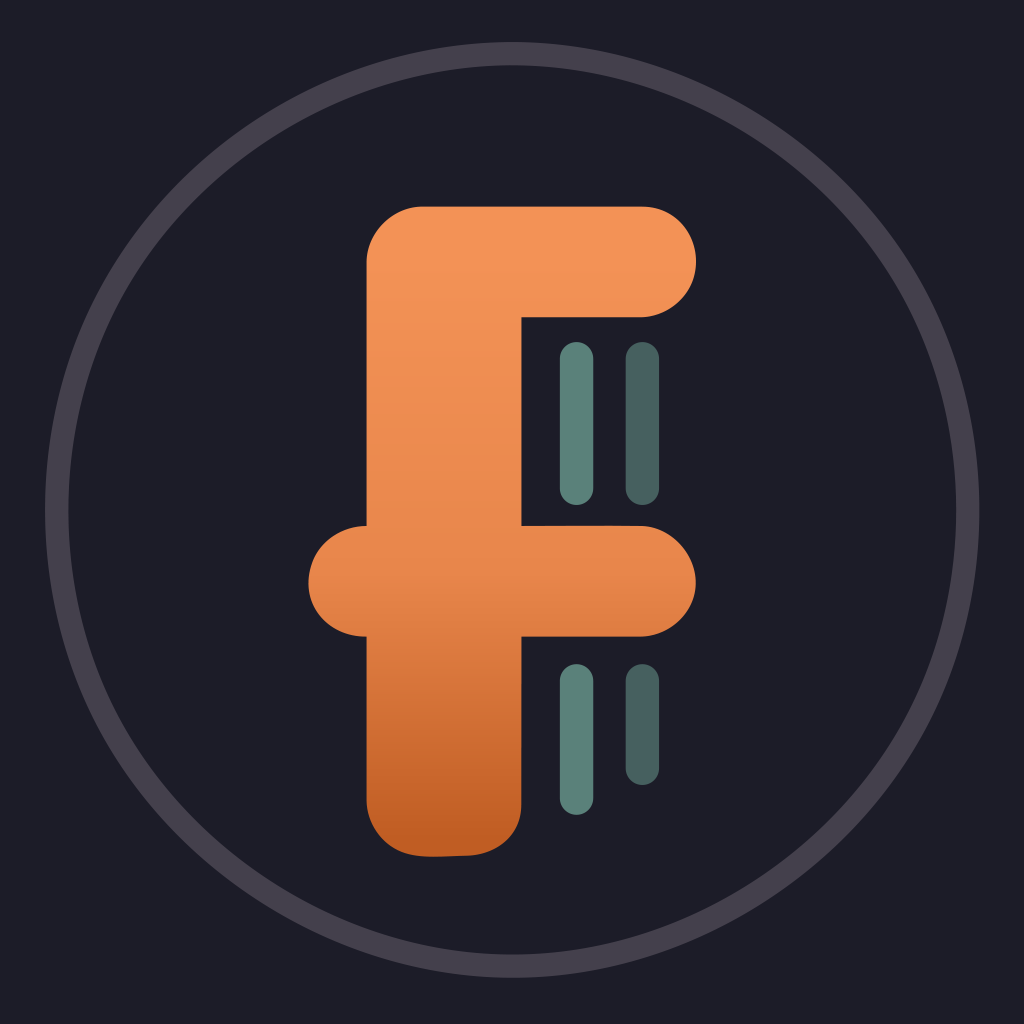 Philosophical twenty-something Ross Ulbricht creates Silk Road, a dark net website that sells drugs, while DEA agent Rick Bowden goes undercover to bring him down.
To share
Do you want to watch something different?
Watch full movies now!
Press play and be surprised!
Surprise Me