Why watch this film?
"Ji Hun" blends a futuristic sci-fi atmosphere and builds an investigative narrative that develops from a mysterious murder, gradually fitting the pieces together and revealing secrets. But underneath that, there is another layer, a genuine story that manages to be emotionally moving, marked by strong and sensitive performances. Although the overall narrative is somewhat truncated by an excess of information and twists, the story delivers an original and well-developed concept that ensures attention. It is worth noting that the film works with science fiction in a very original way, transitioning interestingly between science and fantasy, with mystical elements that recall ancient Chinese culture.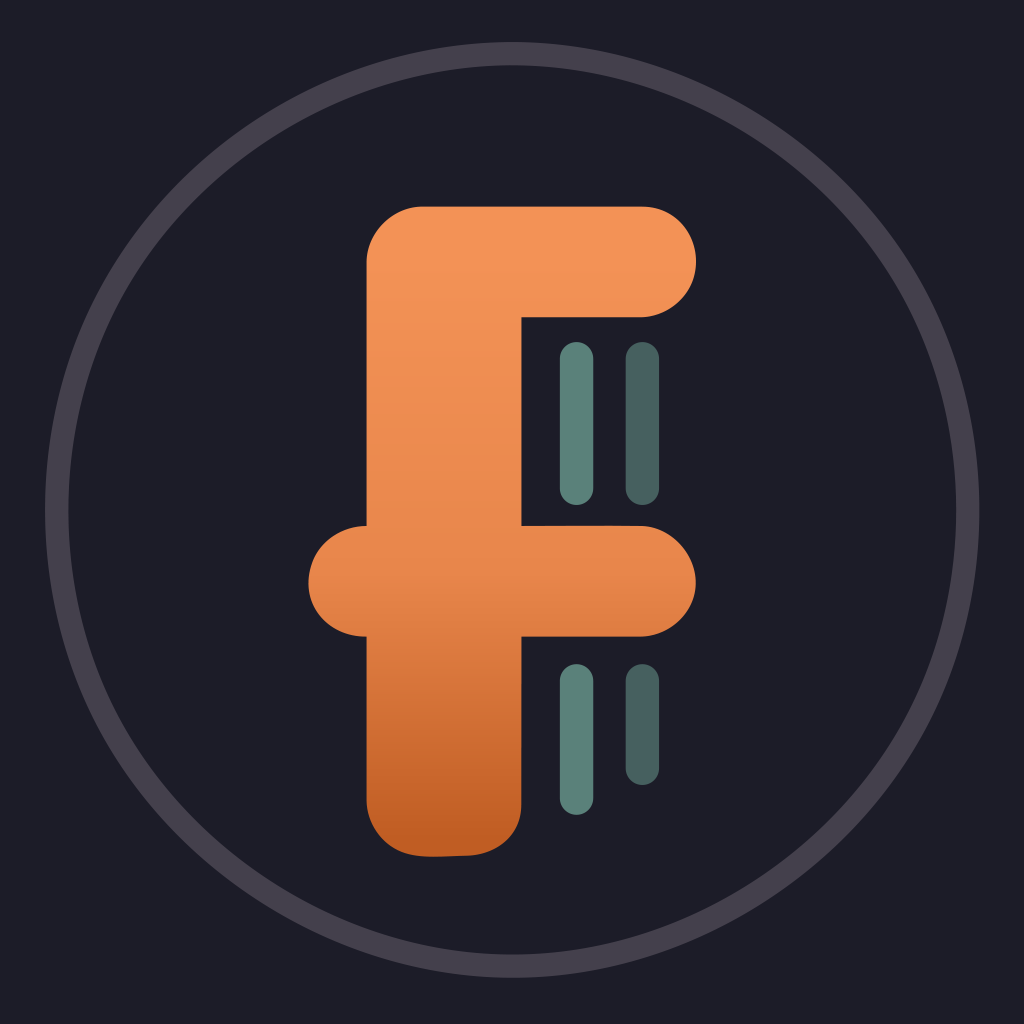 While investigating the death of a businessman, a prosecutor and his wife uncover occult secrets as they face their own life-and-death dilemma.
To share