Why watch this film?
This is a suspense with a 1980s feel and in the biggest style of 'Fatal Attraction'. Starring two-time Oscar winner Hilary Swank as a blackmailing mistress, 'Fatale' is a highly intriguing movie. In the story, a married man (Michael Ealy) gets involved with a woman (Swank) he barely knows, which ends up complicating his life. Director Deon Taylor - producer of 'The Chain of Evil' - achieved a good atmosphere of mystery and we don't even need to mention Swank's great performance, her award-winning career easily points that out.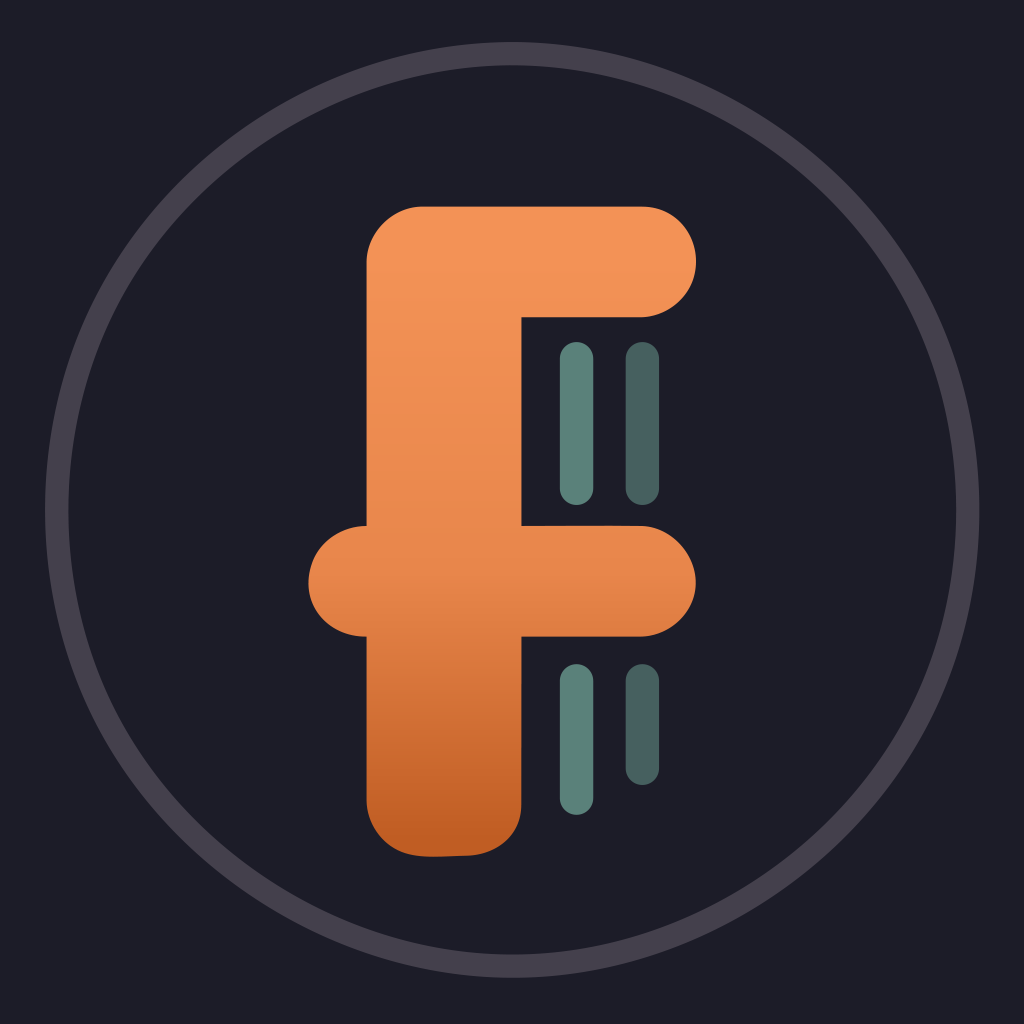 After a one-night stand, a successful married man finds himself entangled in a cunning police detective's latest investigation.
To share
Do you want to watch something different?
Watch full movies now!
Press play and be surprised!
Surprise Me