Why watch this film?
Notorious B.I.G. was killed in the late 1990s, shortly after the crime that also victimized Tupac. These are still unsolved crimes, which stir up conspiracy theories among fans. The movie 'City of Lies' tries to understand what lies behind B.I.G.'s death, as well as bring up some discussions about police corruption in the United States. Directed by Brad Furman (of the good 'Escobar Connection' and 'The Power and the Law'), the film has a strange proposal: since the destiny and investigation around the rapper's death are already known, the feature focuses on the relationship between an investigator (Johnny Depp) and a journalist (Forest Whitaker). It is a film like this that lacks overall cohesion and adds little to the most striking story, that of the murder of B.I.G., focusing on a traditional parallel investigation. The highlight is for the cast. Depp is good in a role that takes him out of his comfort zone, although his tics from 'Pirates of the Caribbean' and the like are noticeable. Whitaker ('The Last King of Scotland'), meanwhile, steals the scene and ends up becoming the lure for the viewer to stay connected to the story unfolding on the screen.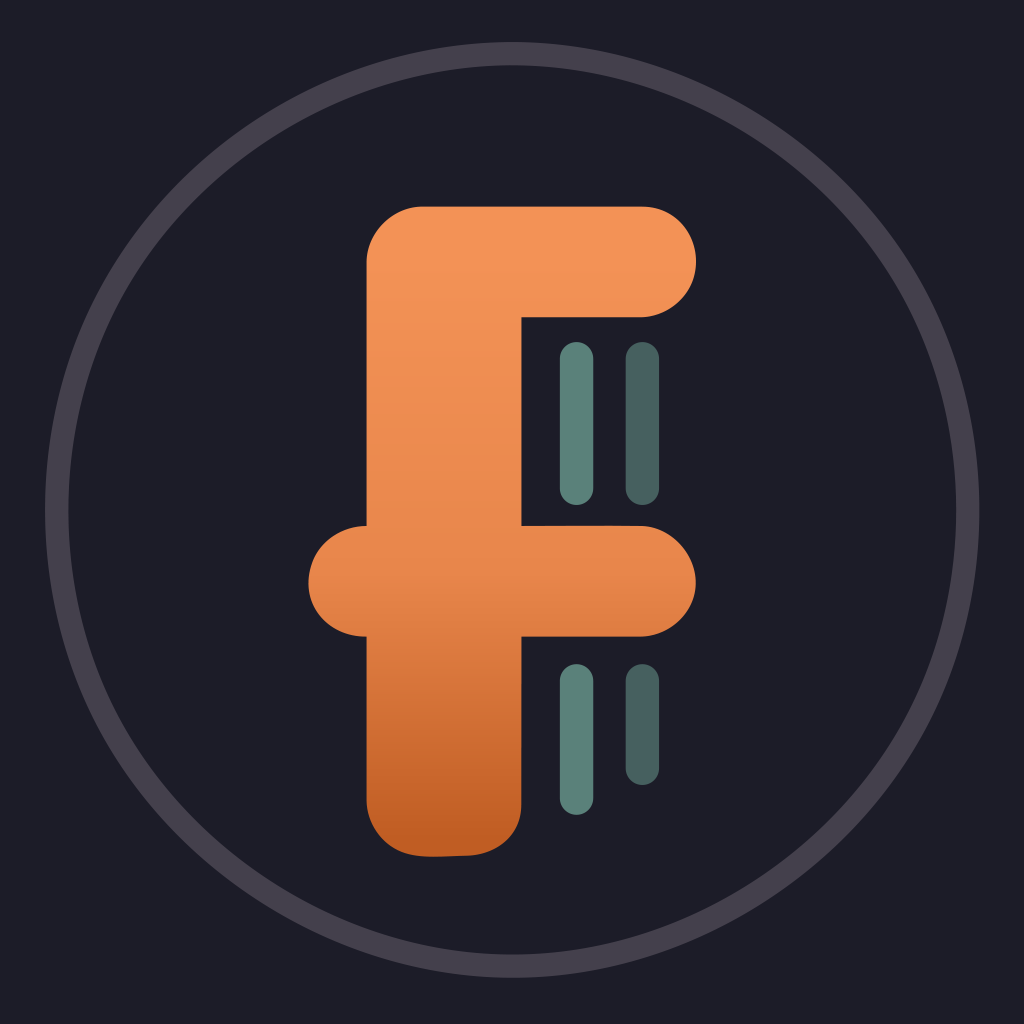 Los Angeles Police Department detective Russell Poole has spent years trying to solve his biggest case – the murders of The Notorious B.I.G. and Tupac Shakur – but after two decades, the investigation remains open. Jack Jackson, a reporter desperate to save his reputation and career, is determined to find out why. In search of the truth, the two team up and unravel a growing web of institutional corruption and lies.
To share