Why watch this film?
Spanish genre cinema gained strength in the second half of the 2010s and early 2020s, mainly with suspense productions that play with the notion of narrative and viewer time. And one of the main faces of this movement is Mario Casas. From 'Bitter Remedy', the actor can show his dramatic talent even more in the movie 'No Matarás', from 'La Culpa' and 'Zero'. Here, Casas is a man of good nature who, unexpectedly, has to put his instincts into play to hide the traces of a crime committed in self-defense. With a good narrative, a twist that should hold the audience and Casas's top performance, the film serves not only as entertainment, but also as an example of how it is possible to find space in genre cinema in other countries, exercising creativity. Winner of the Goya for Best Actor by Casas.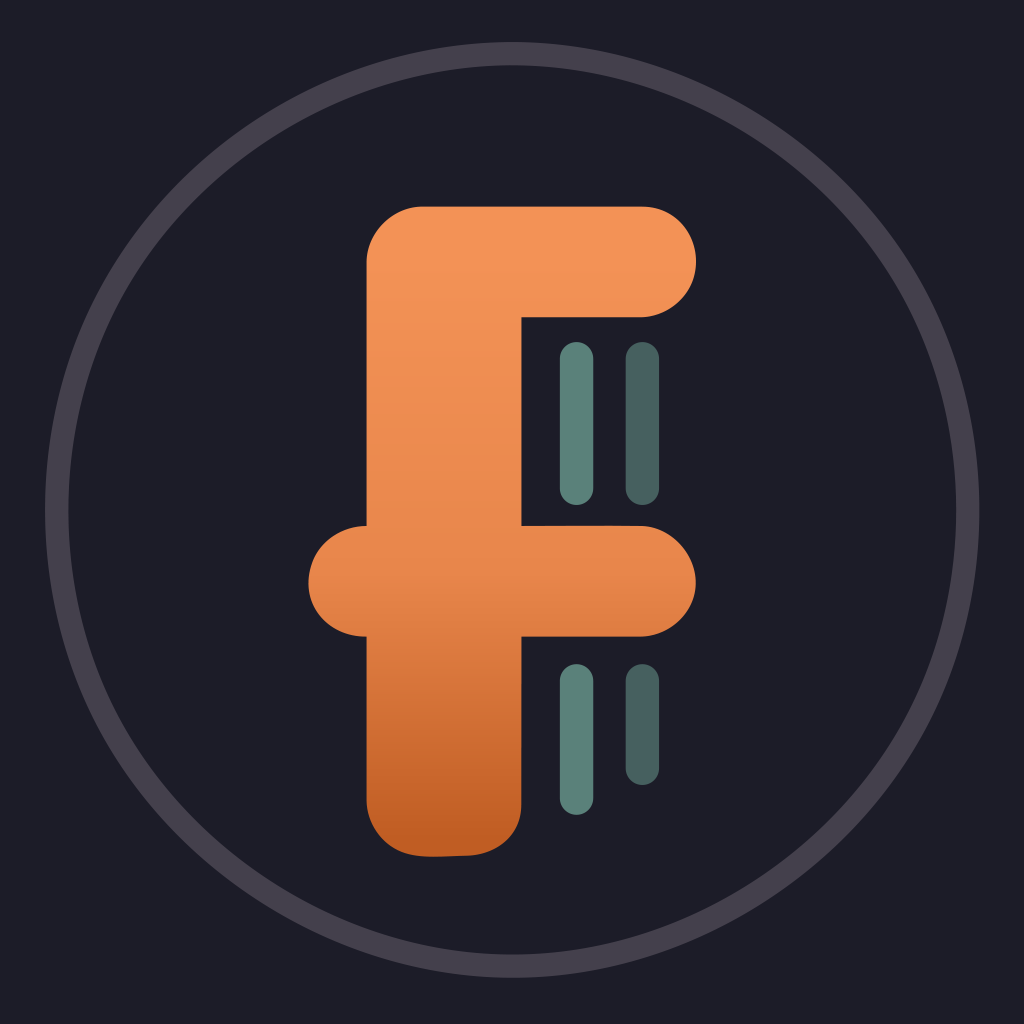 Dani is a good boy that spent the last few years taking care of his dying father. He meets Mila, a sensual yet unstable girl that will turn the night into a real nightmare. The outcome of this encounter will take Dani to such an extreme that he will consider things he could never have imagined.
To share