Why watch this film?
Jeffrey Dean Morgan ('The Walking Dead') finds himself in a complicated situation when he goes after his daughter's killer. This is an intriguing police drama, inspired by the book 'The Postcard Killings'. Despite straying a bit from the literary work, 'The Postcard Killings' does very well. Dean Morgan delivers a great performance that keeps you even more involved in the plot. With a dense atmosphere, the suspenseful atmosphere is well developed.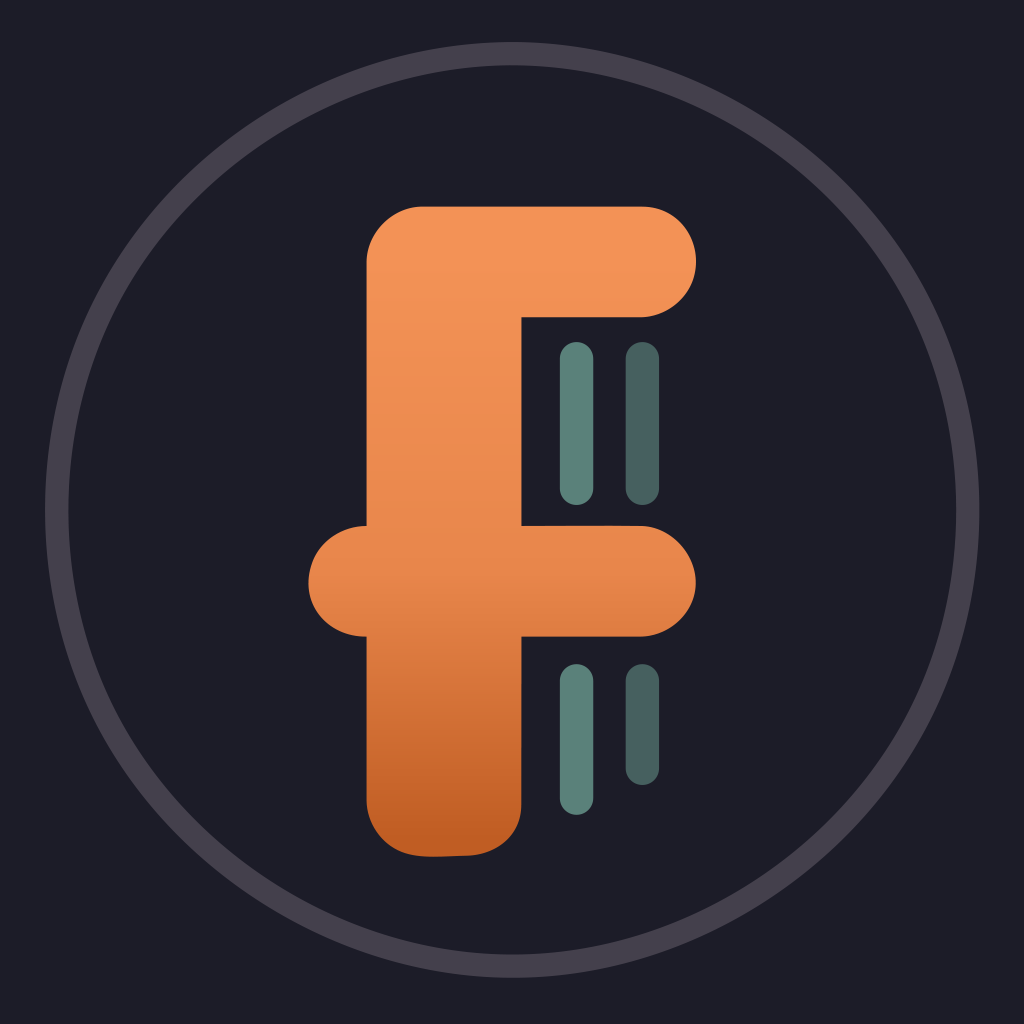 Detective Jacob Kanon's world is destroyed when his daughter and son-in-law are brutally murdered in London. Unable to sit idly by and do nothing, Jacob travels to London to get the answers he needs. As he learns of similar heinous murders happening across Europe, each preceded by a postcard sent to a local journalist, Jacob is in a race against time to stop the killings and find justice for his little girl.
To share
Do you want to watch something different?
Watch full movies now!
Press play and be surprised!
Surprise Me