Why watch this film?
The only Carnival that Brazilians had in 2021 was on Netflix. This romantic comedy is ideal for getting into the spirit, in a different way than we are used to, but it reminds us of a pleasant time of the year. In the story, digital influencer Nina, who ends up becoming a joke on the internet after going viral with a video of her boyfriend's betrayal, wins a trip to Salvador during Carnival with her three best friends. The trip will make them all rediscover the value of friendship and that the universe of influencers is not the wonderful thing they think it is. A very "good vibes" movie from the streaming giant, which yields good laughs and makes relevant critiques of the virtual world - about agreeing to everything to become famous and the culture of cancellation. A very current and light production, which also opens space for the impacts that fame has on people's lives, whether you are famous or a friend of one.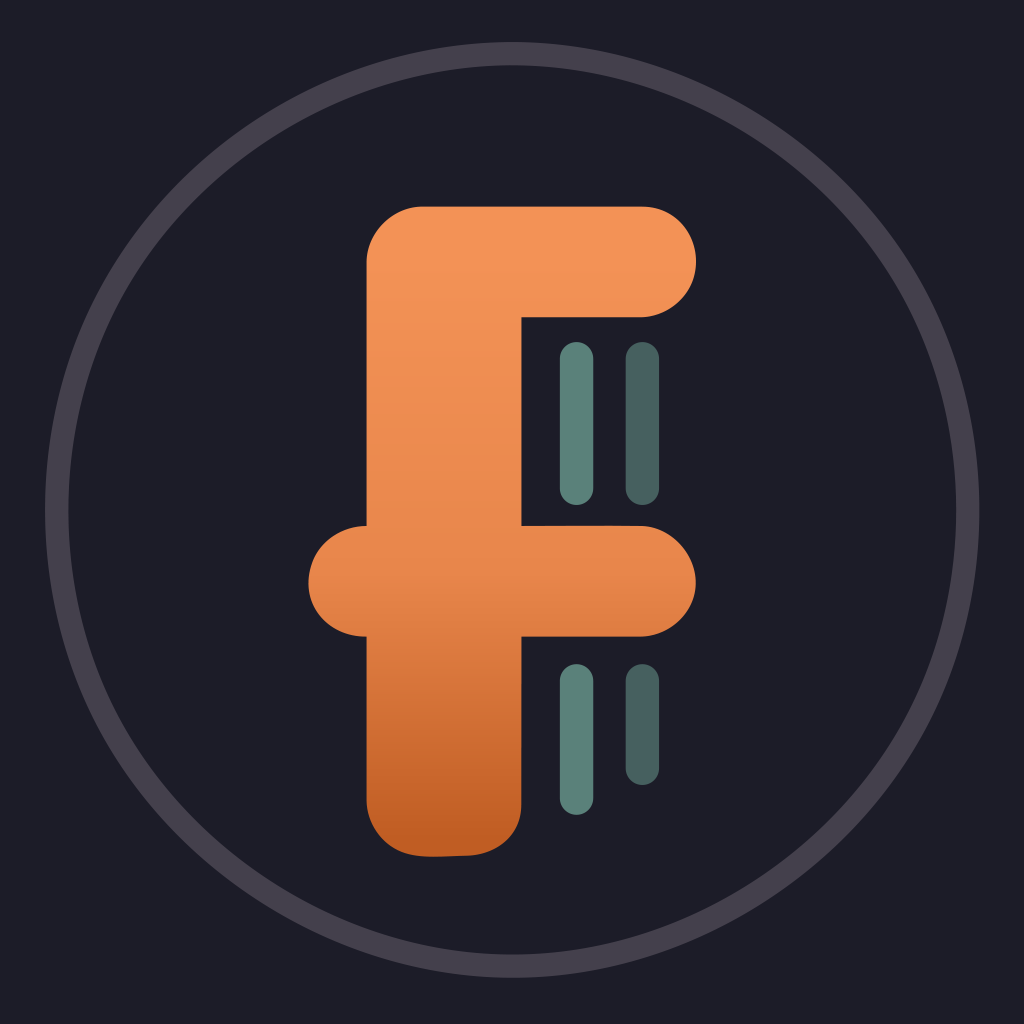 After a breakup, an influencer takes her friends on a free trip to Bahia's vibrant Carnival, where she learns life's not just about social media likes.
To share
Do you want to watch something different?
Watch full movies now!
Press play and be surprised!
Surprise Me