Why watch this film?
After 'The Exorcist', there are only a few movies that really scared people when it comes to the topic -- 'The Exorcism of Emily Rose' might be the most emblematic case. 'El exorcismo de Carmen Farías', unfortunately, sails in already explored waters when telling the story of a journalist (the aforementioned Carmen, played by Camila Sodi) who moves into the house she inherited from her grandmother. From there, director Rodrigo Fiallega ('Ricochet') bets on plots and stories already addressed in other films. If you want to see something original and captivating, it's best to leave 'El exorcismo de Carmen Farías' aside. However, if you're looking for an exorcism horror movie like many others already made, just to pass the time without commitment and get a few scares with the possession, this Mexican feature film might be a good choice.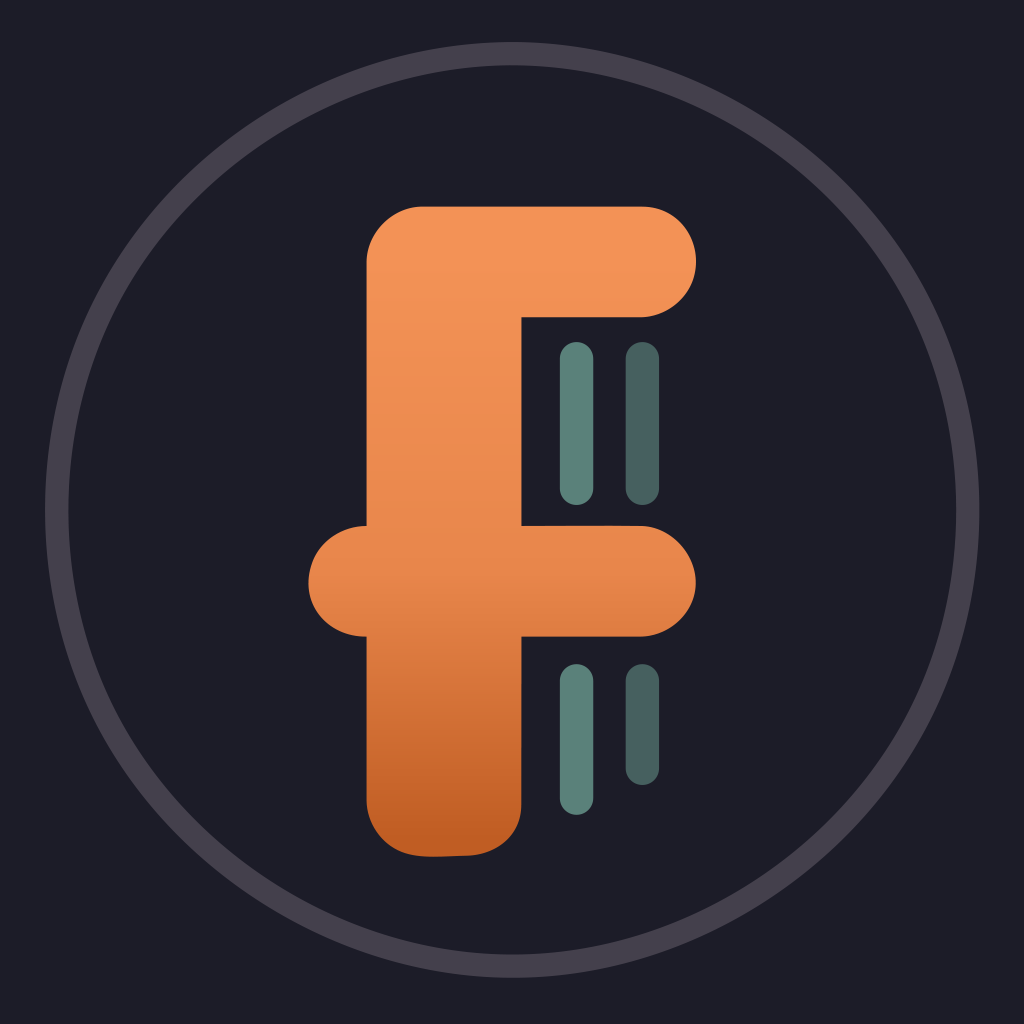 Carmen, a brave journalist, discovers soon after her mother's death that she has inherited her grandma's house. She decides to move there without knowing it hides dark secrets.
To share