Why watch this film?
"Abe" is one of those movies that can be compared to a hug. An awkward hug, that's true. But still, it's comforting, dear. After all, the feature film tells the sympathetic story of a little boy (Noah Schnapp) who is starting to experience the emotions of youth. On one side, the religious family (formed by Jews and Palestinians) tries to convince the boy that one religion is better than the other. On the other, the pre-adolescent discovers and develops his passion for gastronomy - little supported by his parents, it should be said. From there, we plunge into a typical "Afternoon Session" story about this boy learning the hard way, and hidden from his family, to cook in the Brazilian restaurant commanded by Seu Jorge's character. There are many execution problems, amateurism in some decisions and even an overly light tone in some moments. But the good message about acceptance of 'Abe' makes the movie gain some more layers, making it emotionally moving just right. Highlight for the chemistry between Schnapp and Seu Jorge.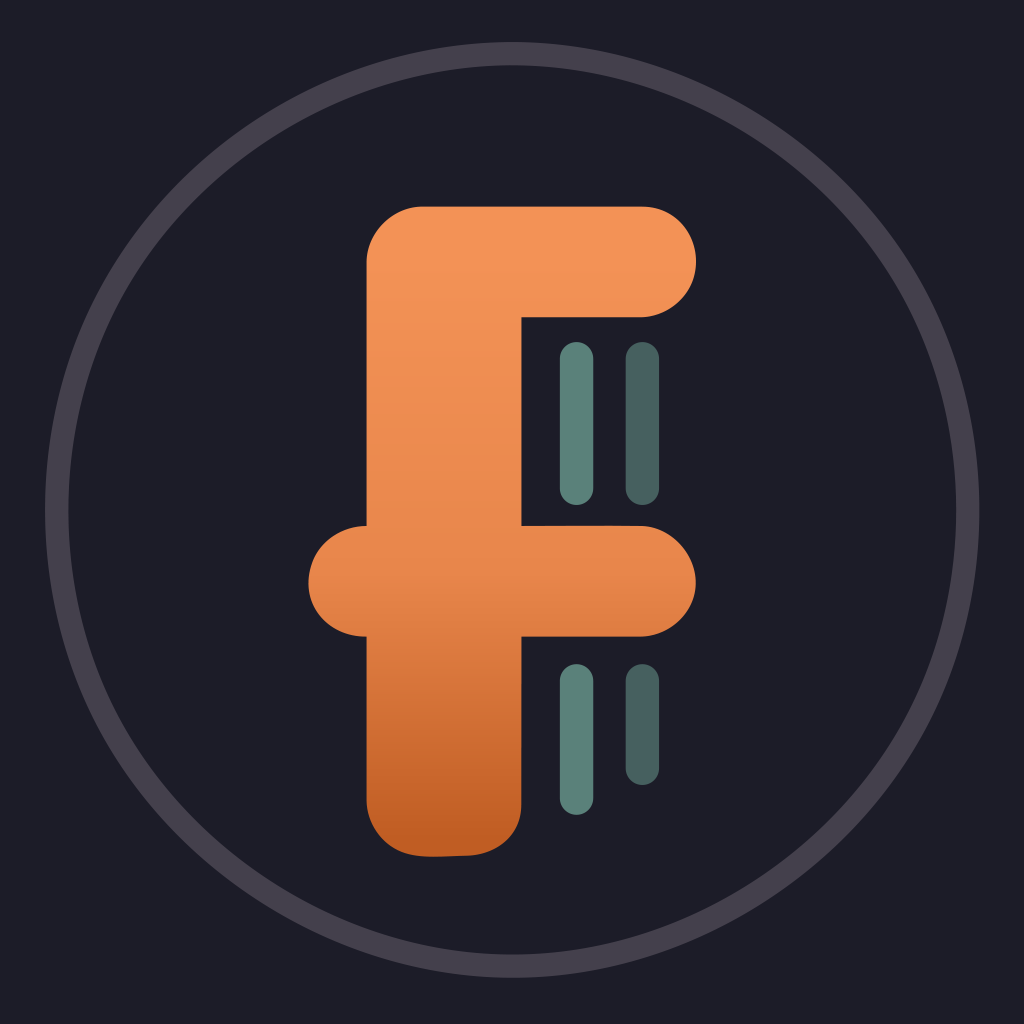 Twelve-year-old Abe is an aspiring chef, but his family—half-Israeli, half-Palestinian—have never eaten together without a fight. But when Abe ditches camp to spend time with street chef Chico, his mentor's fusion cuisine inspires him to unite his family through food. Abe wants to cook a meal that will bring everyone to the table, but he's about to learn that the kitchen can't heal some divides.
To share