Why watch this film?
Kaouther Ben Hania is one of the most interesting Arab directors of today, after 'Beauty and the Dogs' (2017), she returns to navigate through controversial and extremely important topics. In 'The Man Who Sold His Skin' the filmmaker discusses nationality and xenophobia by telling the story of a young Syrian who leaves his country to go after his great love and to get a visa in Europe he agrees to be tattooed by a famous contemporary artist - who turns him into a work of art. From there, we enter a terrain where the boy stops being seen as a Syrian refugee and becomes a product. This reflection makes us think how far the limits of the human being go and if it is really worth leaving our identity for other opportunities in life. Kaouther Ben Hania works with a very controversial theme and that resonates in our minds for a while. The director is an incredible example - not only for being a female filmmaker, but for showing the strength of Arab stories.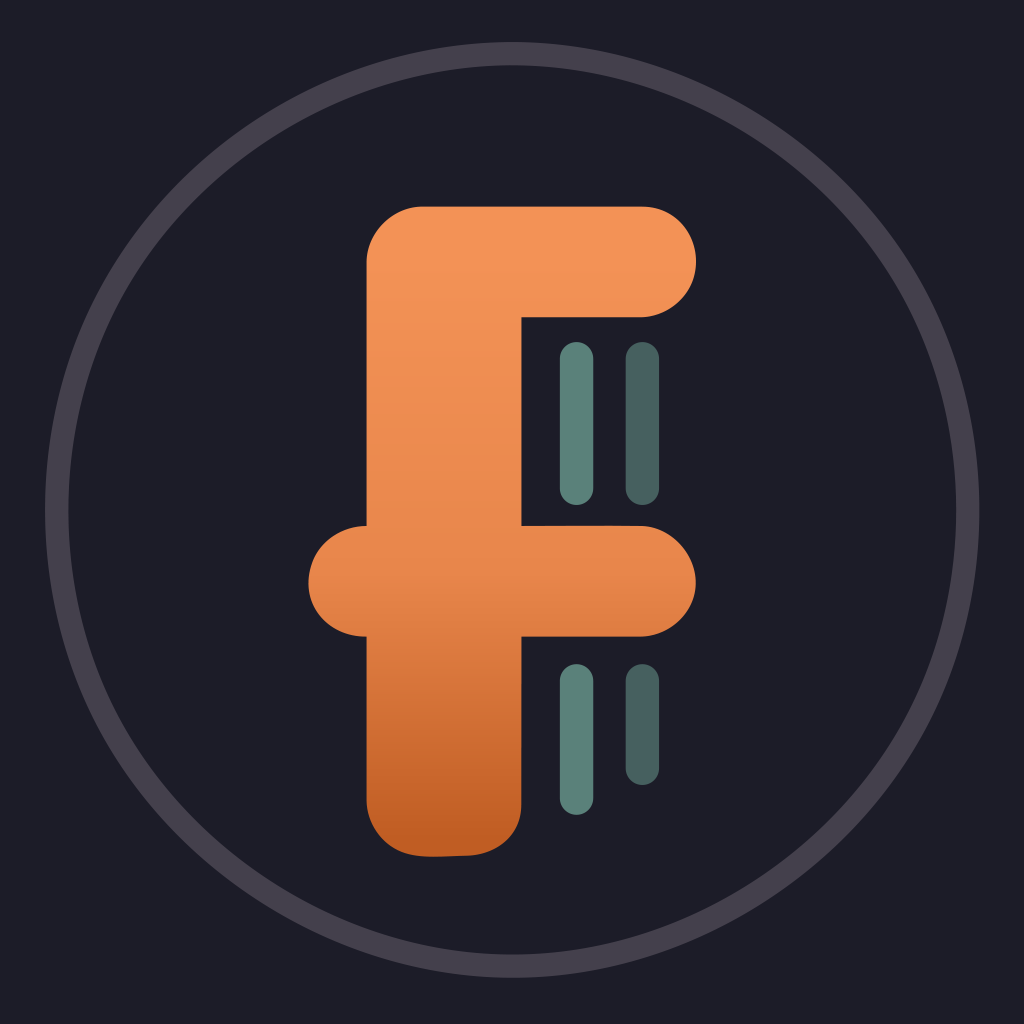 Sam Ali, a young sensitive and impulsive Syrian, left his country for Lebanon to escape the war. To be able to travel to Europe and live with the love of his life, he accepts to have his back tattooed by one of the World's most sulfurous contemporary artist. Turning his own body into a prestigious piece of art, Sam will however come to realize that his decision might actually mean anything but freedom.
To share