Why watch this film?
"Aala Kaf Ifrit" is an extremely relevant (and also hard to watch) movie about how power and authority can intimidate and threaten individual rights of citizens - specifically women. Through the story of a young woman who is raped by police officers, we see that the situation can get even worse when the aggressors are embraced by the system and not the victim, who suffers from start to finish, before, during and after the abuse. Director Kaouther Ben Hania ("The Man Who Sold His Skin") has crafted a story so unsettling with the film's editing that you can feel in the character's shoes and it's revolting. As with any production on this subject, however difficult it may be to watch, it is necessary as unfortunately this is an everyday occurrence in a woman's life. And there is no other way to portray it, any abuse being brutal and completely repulsive. The performance of the protagonist Mariam Al Ferjan is simply breathtaking, with just a look she can convey everything she is feeling, she doesn't even need to make a sound. "Aala Kaf Ifrit" is based on a true story, the saddest part of it is that we know it's not the only account of it and it won't be the last.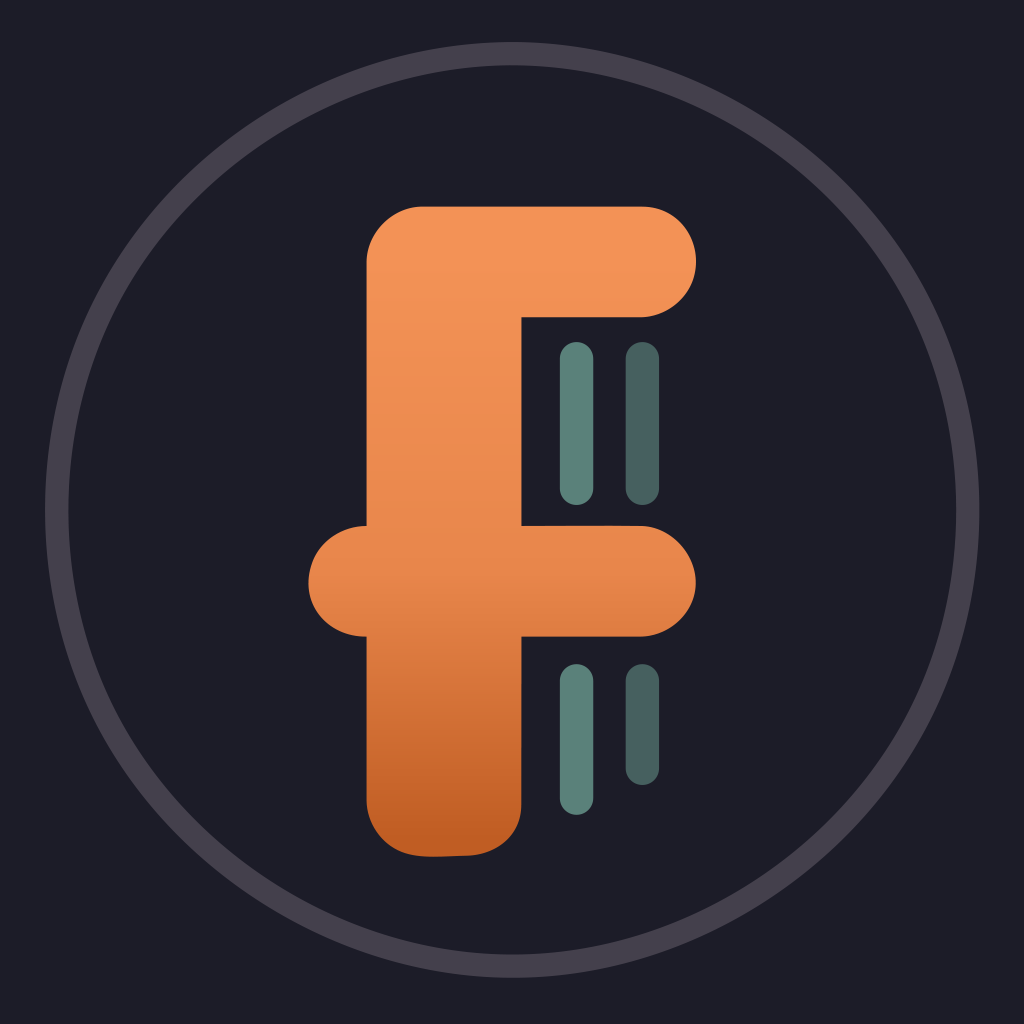 At a party, Mariam meets Youssef's gaze. A few hours later, she wanders the street in shock. A long night begins for her during which she will have to fight for the respect of her rights and her dignity. How can we obtain justice when it is on the side of the executioners?
To share
Do you want to watch something different?
Watch full movies now!
Press play and be surprised!
Surprise Me