Why watch this film?
In a isolated farm, a 12 year old boy is terrified after his grandfather's sudden death during the night. From there, 'Knuckleball' is a low budget production that manages to surprise, making great use of the money invested. Michael Peterson's direction is great, as well as the photography, focusing on the natural landscapes. With good rhythm and a well written script, creating tension at the right moments. It is a well built suspense.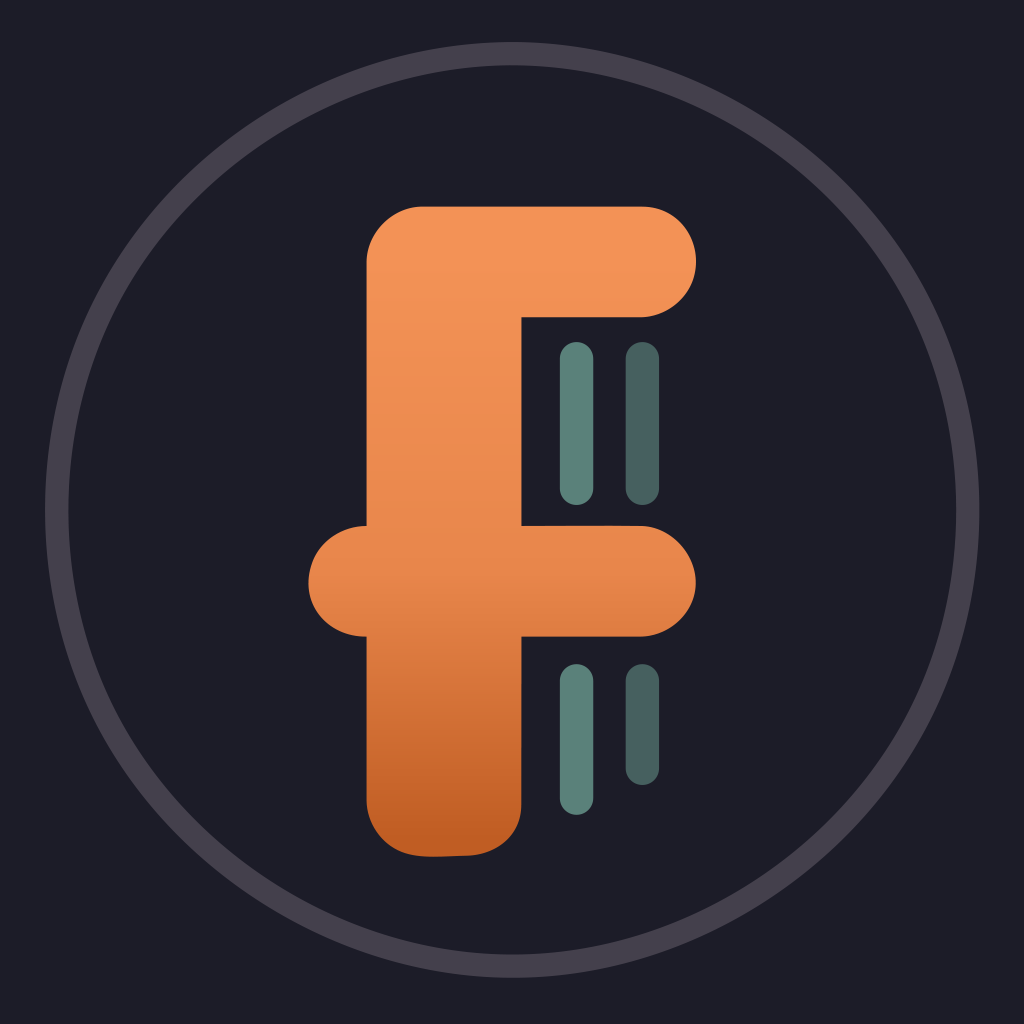 Alone, and targeted on an isolated farm, 12 year old Henry finds himself at the center of a maelstrom of terror, and a dark family legacy, when his secretive grandfather dies suddenly in the night.
To share
Do you want to watch something different?
Watch full movies now!
Press play and be surprised!
Surprise Me