Why watch this film?
"Turma da Mônica: Laços" arrived in theaters in 2019 surrounded by suspicions. There were doubts if the universe created by Mauricio de Sousa would really work with real, flesh-and-blood actors. Would the magic hold up on the big screen? But it was a pleasant surprise: it hit the mark with its cast, the reconstruction of Bairro do Limoeiro and the way it dealt with the story. So it's no surprise that the feature film has a sequel with "Turma da Mônica: Lições", which brings Daniel Rezende ("Bingo") back to the director's chair, as well as bringing back all the children's cast. Here, Monica, Cebolinha, Magali and Cascão show that they are more mature. They start to face the dilemmas of growth and, therefore, the dramas become more painful. Obviously, much of what appears on the screen is related to the dramas of adolescence - the difficulty in saying "I love you", the relationships that become complex and so on. And in this mix, there is a lot of truth in what is said and shown, going beyond the child adventure we saw in the first feature film. There is no brilliant moment like the appearance of the Madman in "Laços", but the whole work is all right, with a mixture of nostalgia and excitement for the new that appears there.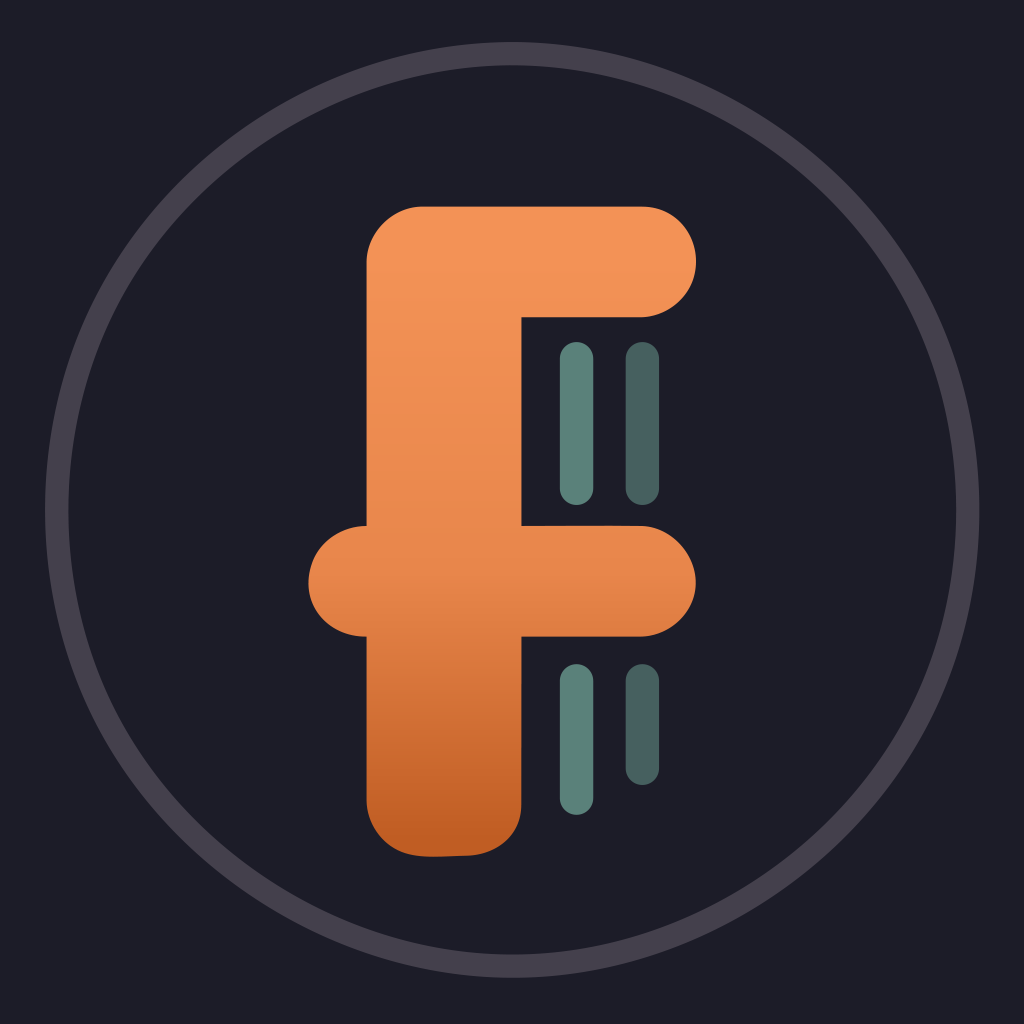 Monica and friends try to play hooky and it backfires. Now, they must face the consequences throughout a journey where they must learn valuable lessons about the real value of friendship.
To share
Do you want to watch something different?
Watch full movies now!
Press play and be surprised!
Surprise Me