Why watch this film?
Based on the true story of actor Arlindo Barreto, who played the clown Bozo in the mornings of SBT in the 1980s. Even though he was unable to use the real character and TV stations, the production signed by Daniel Rezende manages to capture the spirit of that time. Special mention also for Vladimir Brichta's performance in the role of the protagonist. It is certainly one of the best Brazilian films of 2017.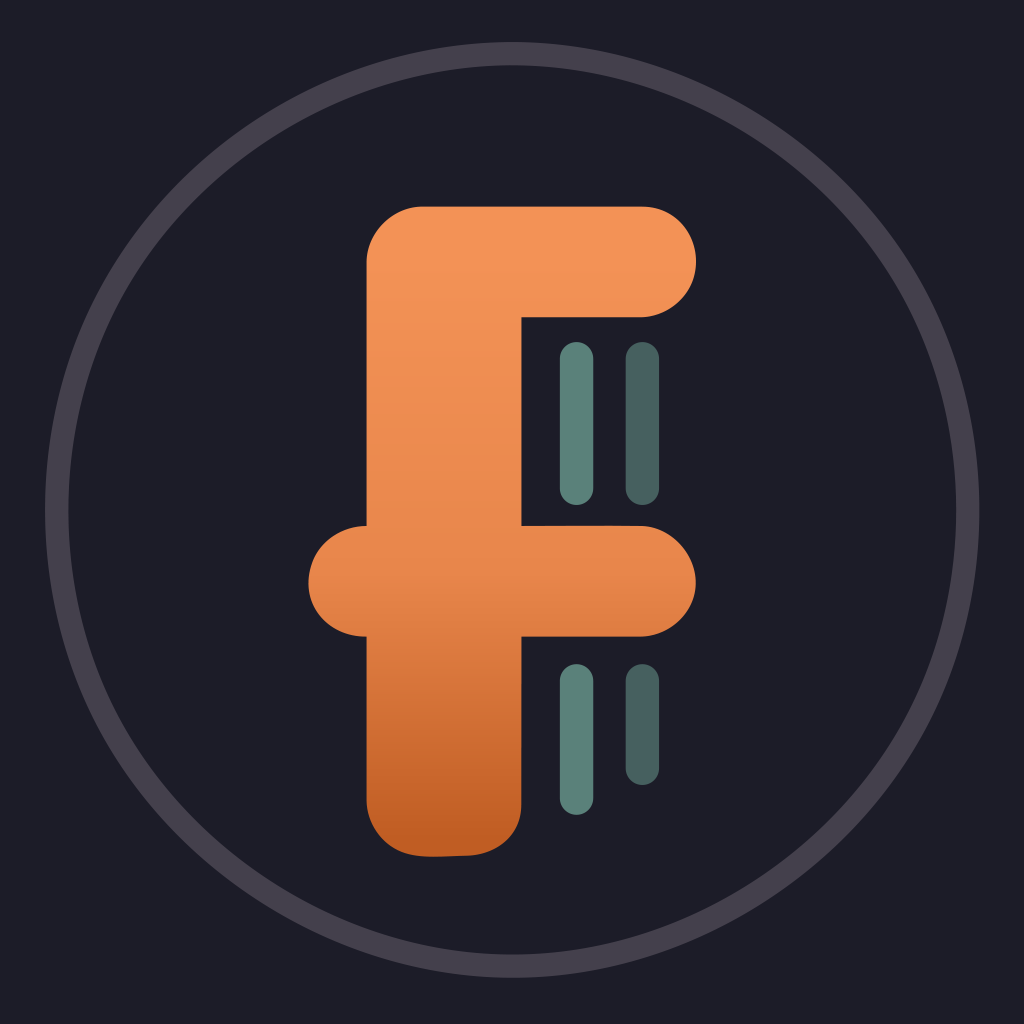 Based on a true story, "Bingo" is a film about the man behind the mask. Augusto is an actor hungry for a place in the spotlight, following the footsteps of his mother, a stage artist in the 50's. While starring in soft porn and soap operas he finally gets the chance to conquer the crowds when he is cast as "BINGO", a television host clown. With his irreverent humor and natural talent, the show is a big hit, but a clause on his contract forbids him to reveal his true identity.
To share
Do you want to watch something different?
Watch full movies now!
Press play and be surprised!
Surprise Me