Why watch this film?
That was the best of times, it was the worst of times. The phrase is from Charles Dickens' 'A Tale of Two Cities', but it also applies to school days. After all, nostalgia for youth always hits - until you remember how silly, innocent, strange we were, suffering from bullying, etc. 'Later Days' plays with this duality of feelings, with a group of friends looking to revive the last high school dance. A comedy with which it is easy to identify and that, amidst laughter, makes us reflect on adult life and the energy of youth.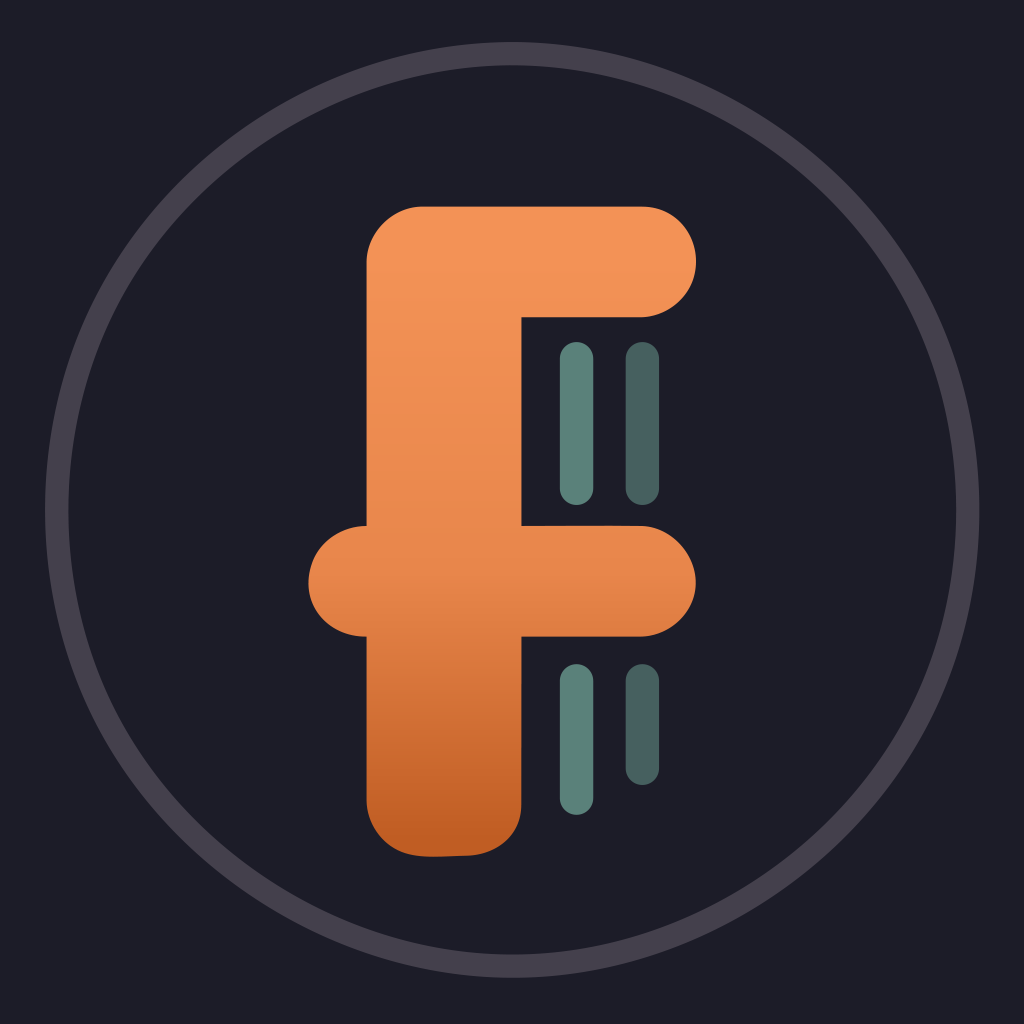 A lonely husband tries to recapture his high school glory days with a surprise 80s-themed birthday party for his wife, a busy executive, on the same night that she is trying to close the biggest deal of her life.
To share
Do you want to watch something different?
Watch full movies now!
Press play and be surprised!
Surprise Me