Why watch this film?
What a sensitive, beautiful and delicate movie 'C'mon C'mon' is, a feature film directed and written by Mike Mills ('Every Kind of Love', 'Women of the 20th Century') and starring Joaquin Phoenix ('Joker'). With a beautiful black and white photography, it tells the story of an uncle (Phoenix) who must learn to deal with and live with his nephew (Woody Norman), an intelligent and eccentric boy who faces problems with his parents. Without weighing down and becoming a melodrama, the movie moves with the most beautiful aspects of a relationship and, mainly, with the process of life discovery by a child. All this emotion gains even more powerful airs with the good performances of the main duo: Phoenix hits as this uncle who tries to share his love between work and family, while Norman shows a rare cinematic power in children.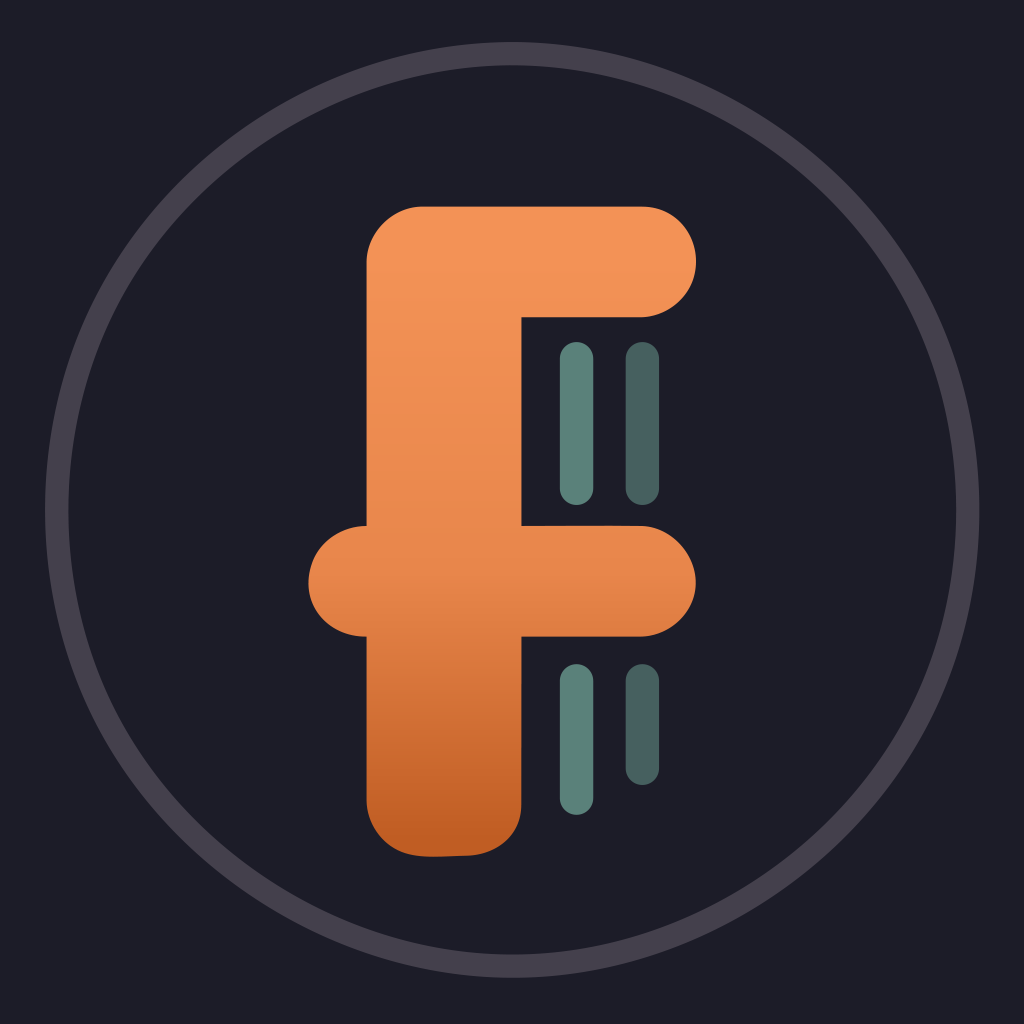 When his sister asks him to look after her son, a radio journalist embarks on a cross-country trip with his energetic nephew to show him life away from Los Angeles.
To share