Why watch this film?
Nominated for an Oscar for Best Original Screenplay, the movie is a great comedy about the changing of customs (especially of women) between the late 1970s and 1980s - something that, in a way, still resonates today. The story is sophisticated and entertaining, while Annette Bening and Elle Fanning are great on screen as mother and daughter.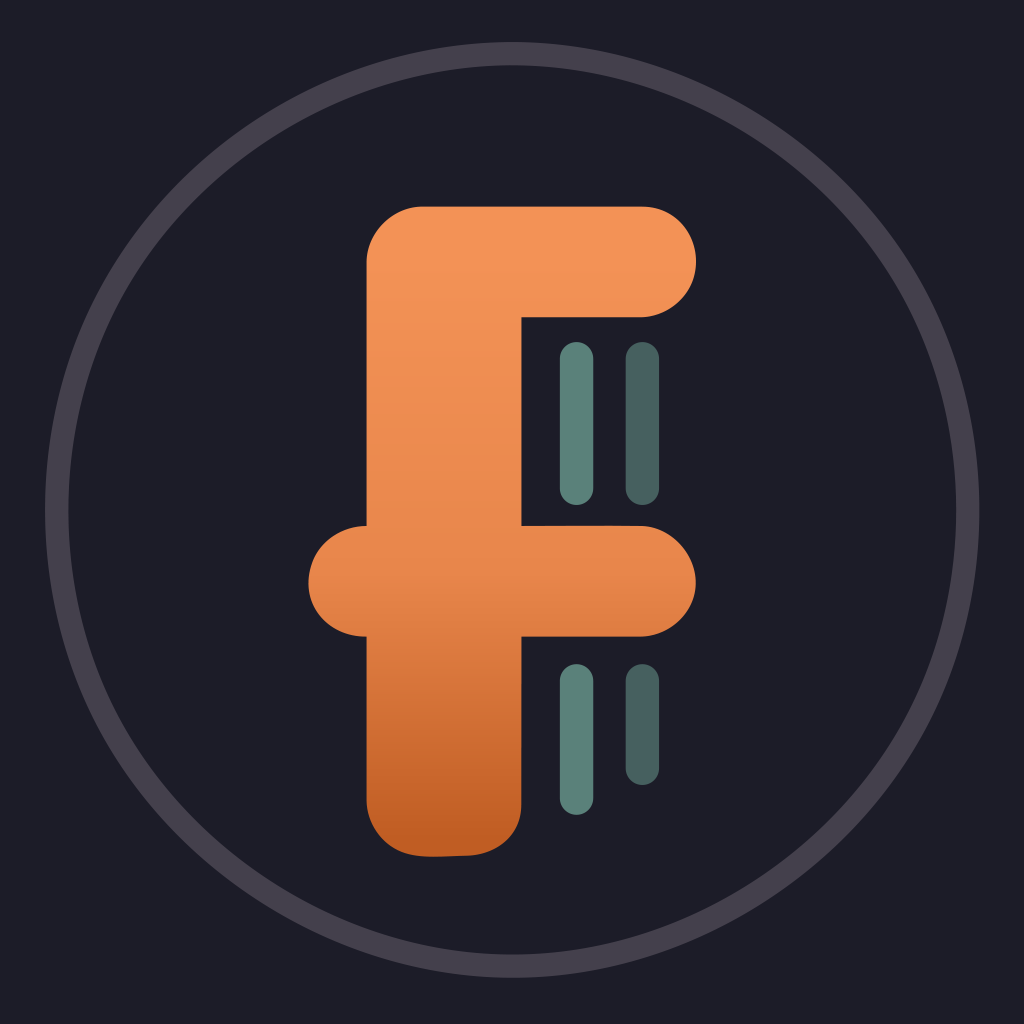 The story of a teenage boy, his mother, and two other women who help raise him among the love and freedom of Southern California of 1979.
To share