Why watch this film?
The adventure of Cinderella - or 'Sneakerella', as you prefer - continues to fascinate, and now inspires a new story. This time, the fairy tale really got a new face, as the protagonist is a black boy and the glass slipper is a cool sneaker. This change of gender and the diversified characters give a modern twist to the narrative. Thus, 'Sneakerella' is a good mix of 'High School Musical' with 'In a New York Neighborhood' - without the dose of realism of the latter, since it is a feature with the plastic and dreamy aesthetics of Disney. Some characters deserved more screen time, but it's fun to see the usual Cinderella roles occupied by opposite genders - a fairy godmother, even, had already been seen in the Prime Video version, 'Cinderella', with Camila Cabello. 'Sneakerella', without a doubt, gives a great makeover to the story and manages to deliver the entertainment it proposes.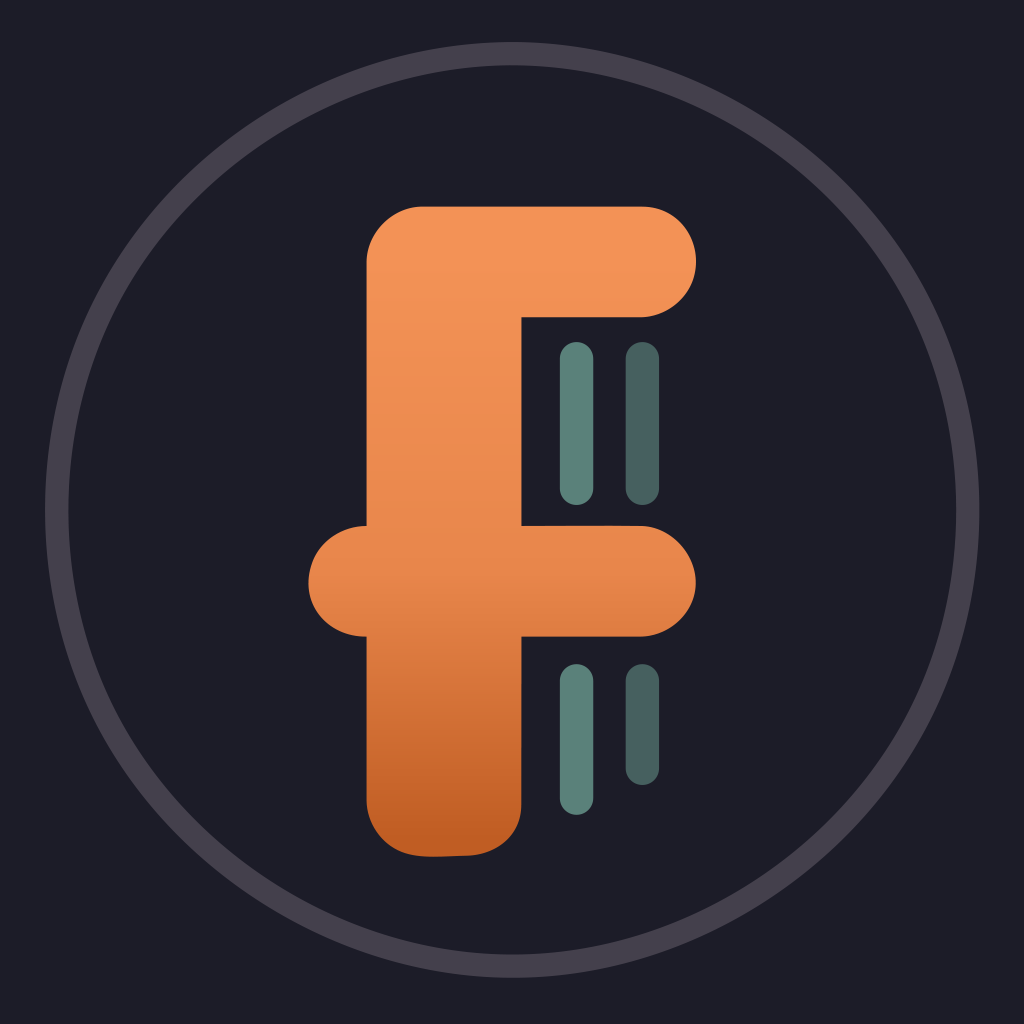 A modern twist on Cinderella set in New York City's Sneaker culture.
To share