Why watch this film?
Who doesn't love a cute animal comedy, right? 'Pawparazzi' brings just that, with a Hollywood star's pup living an adventure in the countryside, alongside other animals, where her guardian is filming her next movie. However, everything takes on a new layer of adventure when a diamond necklace is stolen. For those looking for something simple, without big ambitions, to spend time with the little ones.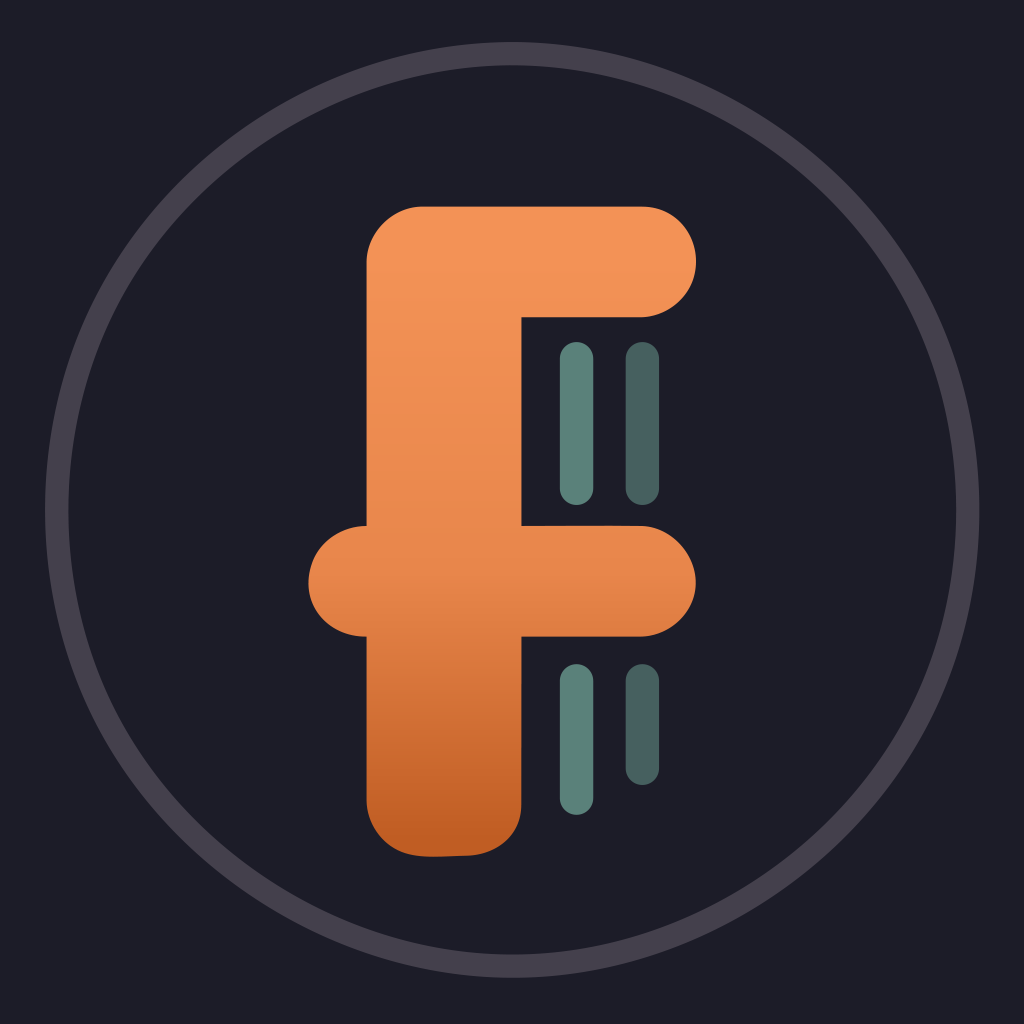 The comfortable life of the little dog Latte is turned upside down when her owner, a Hollywood super actress, takes part in a new movie in the countryside. Together with the farm animals, she will live an adventure to recover a stolen diamond necklace.
To share