Why watch this film?
A romantic comedy of a lighthearted and accurate tone. 'Book of Love' is a British-Mexican co-production - and thus, two culturally different styles of humor clash and complement each other, yielding very charismatic interactions. Sam Claflin ('Me Before You' and 'The Hunger Games') plays a reserved British writer who goes on tour in Mexico for his new book. Upon arriving, he realizes that the book has a different reception than expected in the country, mainly being a success among young adult women. He then discovers that his official translator in Mexico took the liberty of making several changes to his book, making it more sensual and "spicy", thus making it the absolute success it is. The narrative is unpretentious and lively, to have fun with the family or with that special someone.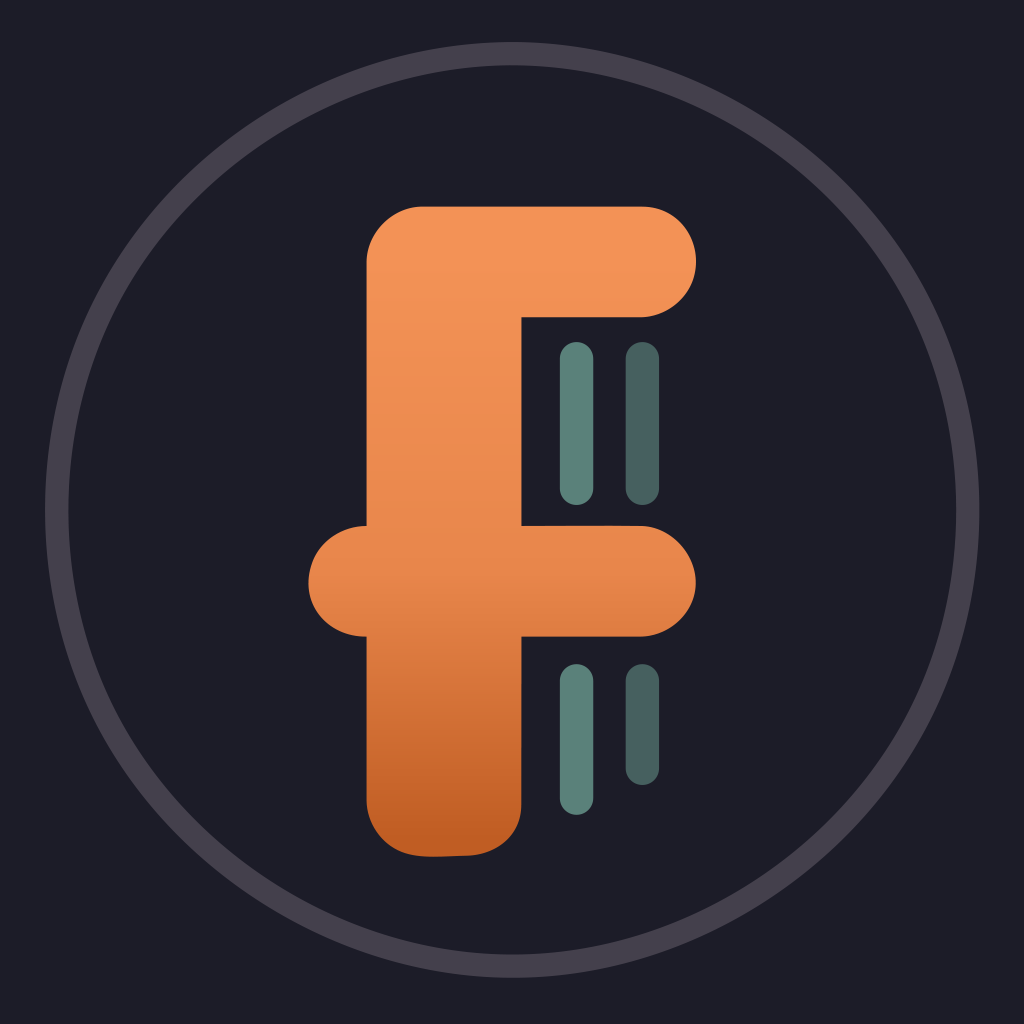 A young English writer's failed novel becomes a surprising bestseller in Mexico. Arriving in the country, he discovers that the translator has rewritten his story as an erotic novel. Sparks fly as they travel together to promote the book.
To share