Why watch this film?
Marilyn ha gli occhi neri is a very funny and touching movie starring Miriam Leone and Stefano Accorsi - who are both great in their roles. The duo manages to get laughs and tears almost in equal measure. 'Marilyn ha gli occhi neri' tells the story of two patients from a psychiatric hospital who are united by one passion: food. They achieve their dream of opening a restaurant, but still have to deal with many other issues. A different narrative to bring the focus to mental health.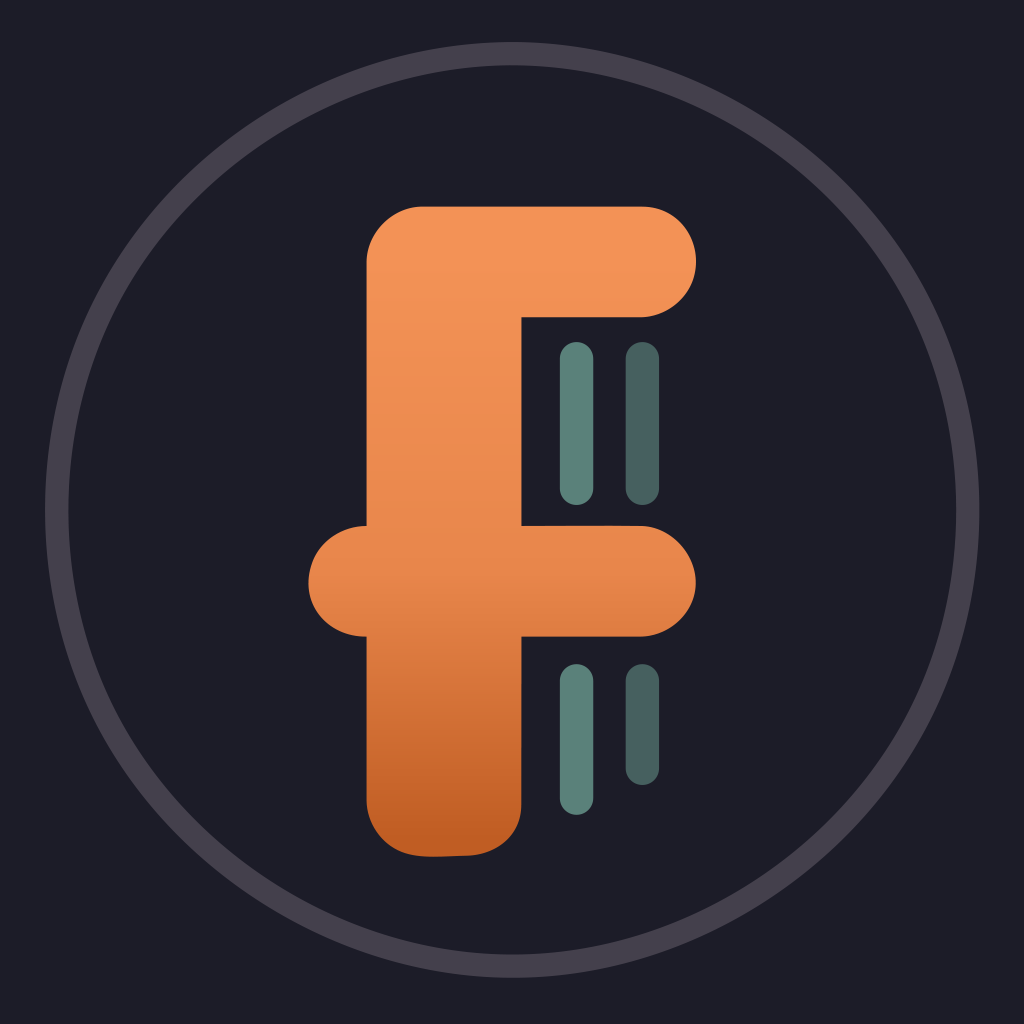 Clara and Diego, under the guidance of the psychiatrist of a day rehabilitation center for disturbed people who attend, decide to transform the treatment center into a restaurant, involving all their other companions.
To share
Do you want to watch something different?
Watch full movies now!
Press play and be surprised!
Surprise Me