Why watch this film?
The fourth solo adventure of Thor - and the second directed by Taika Waititi - is a breath of fresh air for those experiencing Marvel and big shared universe fatigue. That's because 'Thor: Love and Thunder' finally brings back a self-centered story that doesn't require prior knowledge and delivers everything you need to know to understand the plot. Like in 'Thor: Ragnarok', this adventure invests in humor and jokes, making the titular character lighter. However, at the same time, the movie manages to bring some more dramatic (and even melodramatic) layers, evoking subthemes such as love, life, death, religion, empowerment and paternity. In this sense, the script knows how to get the most out of its star, Chris Hemsworth, while Natalie Portman's return offers more of her performance. Already Christian Bale, famous for being Christopher Nolan's Batman, manages to bring an interesting villain - albeit underutilized. Yes, there is an excess of themes and a polished script with better worked dialogues is missing, but still the work brings some good reflections - while empowering those who watch, especially those who are or have gone through difficult health moments or the loss of loved ones.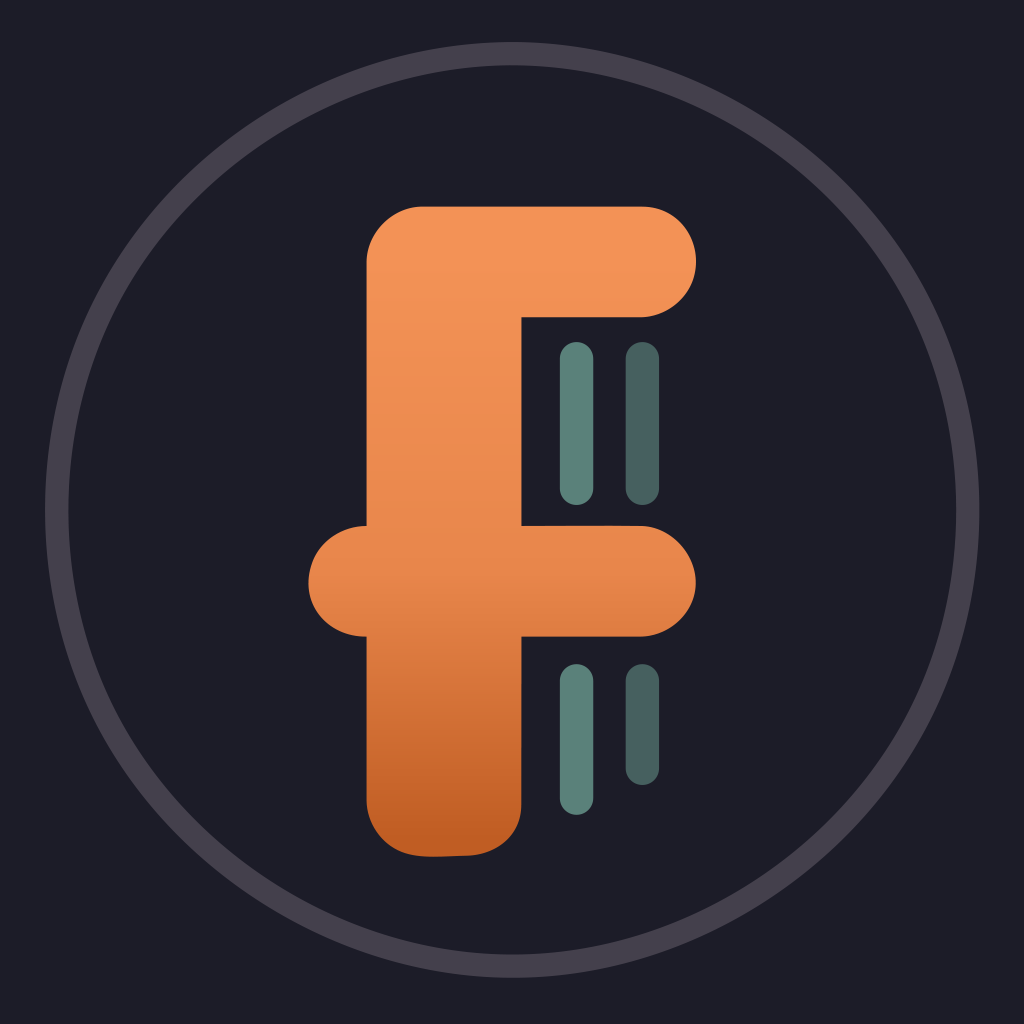 Thor's retirement is interrupted by a galactic killer known as Gorr the God Butcher, who seeks the extinction of the gods. To combat the threat, Thor enlists the help of King Valkyrie, Korg and ex-girlfriend Jane Foster, who - to Thor's surprise - inexplicably wields his magical hammer, Mjolnir, as the Mighty Thor. Together, they embark upon a harrowing cosmic adventure to uncover the mystery of the God Butcher's vengeance and stop him before it's too late.
To share