Why watch this film?
Since the 'Supernatural' franchise, Lin Shaye seems to have found her niche in horror. In 'The Final Wish' it's no different: the actress offers her talent in an interesting story about the power of grief to blur the boundaries of reality. The story is led by Michael Welch, who has become a familiar face for his participation in 'Twilight', and tells the journey of a young man who discovers a strange object from his deceased father that grants wishes. What starts as a gift soon turns into a terrible nightmare - with scares and terrifying figures. The movie may be a bit slower than conventional horror, but makes up for it in an interesting script with psychological horror vibes.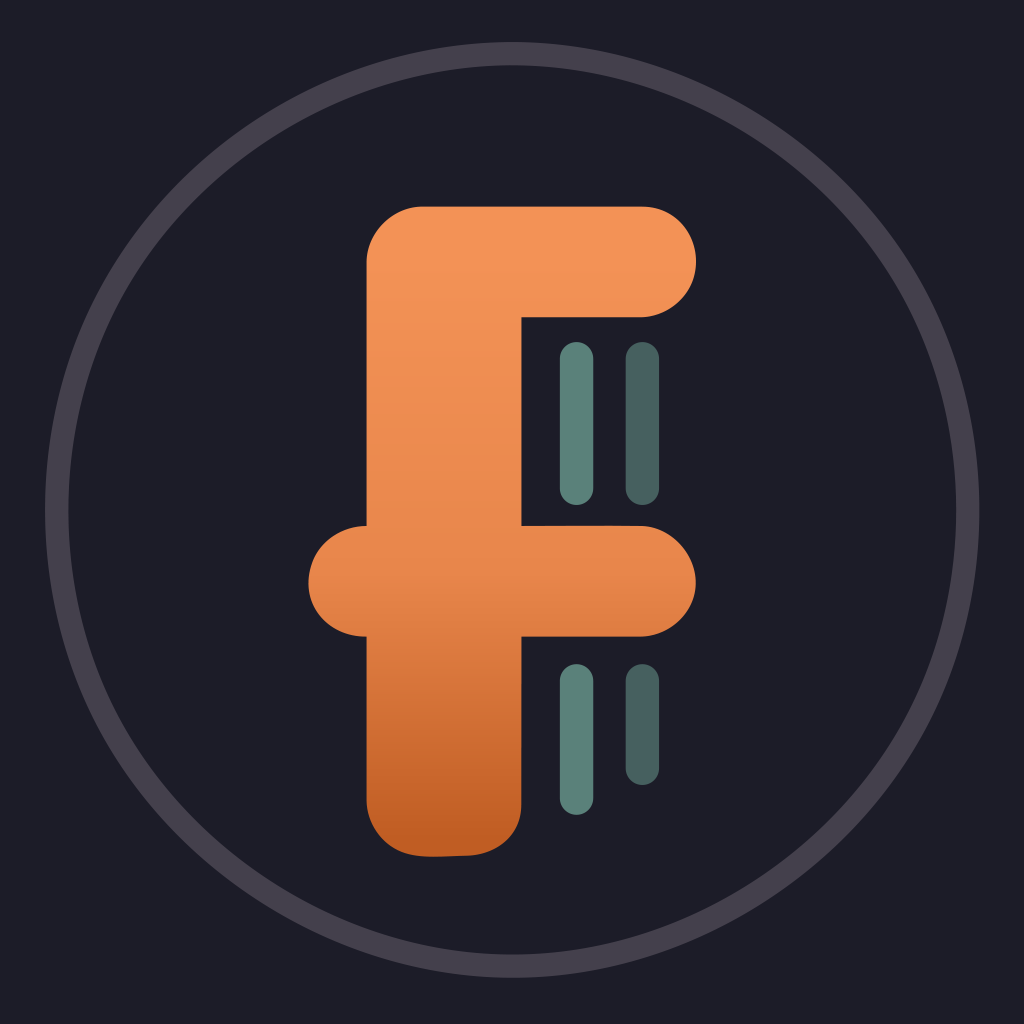 From the creators of Final Destination. With Lin Shaye. After his father's death, Aaron returns home to help his grieving mother confront the past. He finds a mysterious object that can grant wishes, but beware – the price can be high.
To share