Why watch this film?
In "Crimes of the Future," Kristen Stewart's character Timlin whispers, "Surgery is the new sex." Directed and written by David Cronenberg, the film is situated between "Videodrome" and "Crash: Strange Pleasures." Here, bodily change is something minor. The focus is actually on internal changes within the body, creating new organs and causing an almost artificial "evolution." At the center of attention are Saul Tenser (Viggo Mortensen) and Caprice (Léa Seydoux), performance artists focused on "producing" new organs, tattooing them still inside people's bodies and then removing them in public exhibitions. It shows not only the ability of this ever-dying man to produce new internal tissues, but also how this woman can make even more artificial modifications (tattoos) perfectly. In parallel to this there is also the plot of Dotrice (Scott Speedman), a man who, after the murder of his son at the beginning of the story, begins to go after Saul. The reason? He wants the artist to do an autopsy as a work of art. With a noir style, with many shadows and this character of Saul transiting in this scenario, "Crimes of the Future" brings some good reflections. Although there is nothing new in this, the search for pleasure through pain is placed in an extreme scenario here, with gore sequences that should make the most sensitive stomachs turn. It is interesting to show this pain and mutilation arriving at an artistic stage in this dystopian future. After all, if pain is pleasure, do we have here profane, perhaps pornographic presentations? It is a new and interesting look at voyeurism, which also raises a pertinent question: how far can we go? Click here to read the full review.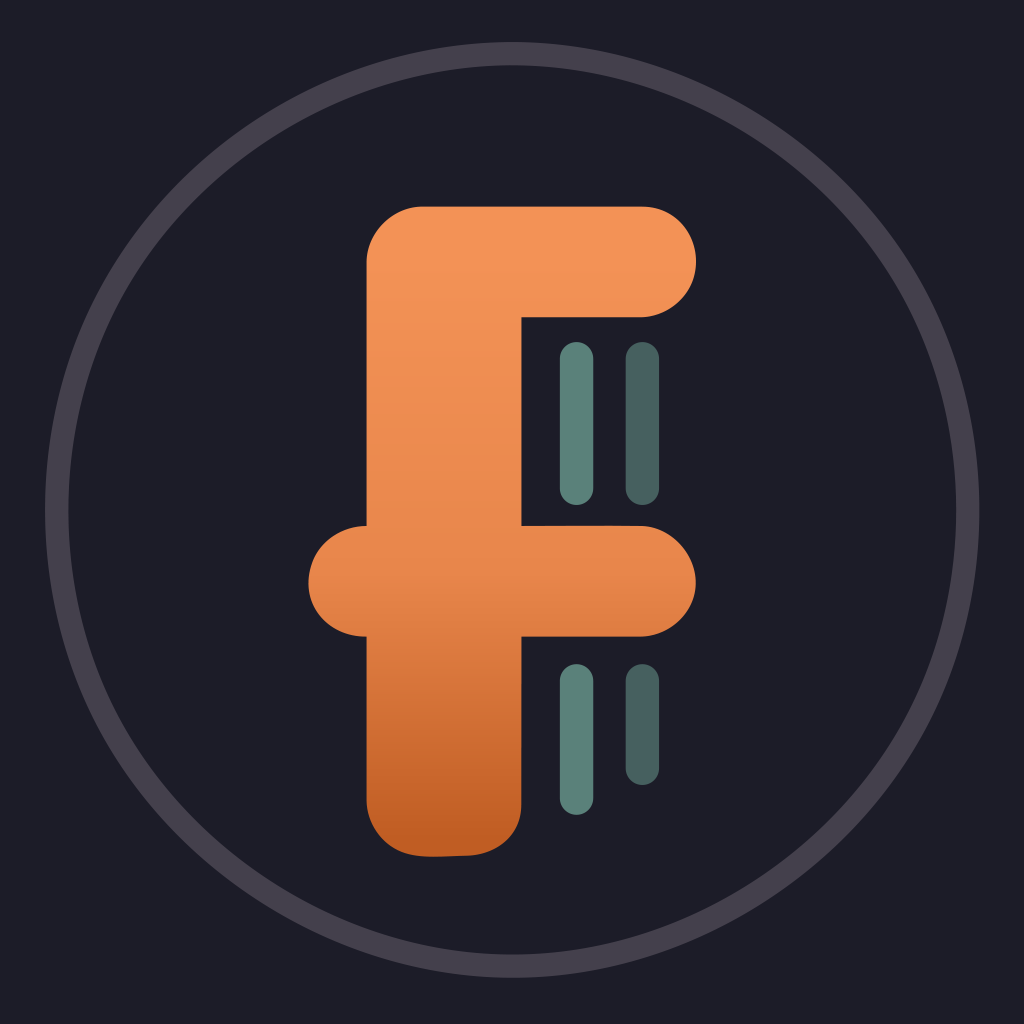 A deep dive into the not-so-distant future in which humankind is learning to adapt to its synthetic surroundings. This evolution moves humans beyond their natural state and into a metamorphosis, which alters their biological makeup.
To share