Why watch this film?
After years in the oven, Dwayne "The Rock" Johnson achieved his greatest dream: to star in a superhero movie. And not just any one: originally a villain, Black Adam is one of the most complex anti-heroes of DC Comics, with a dubious morality and a totalitarian and anti-imperialist history. Unfortunately, the cinematic version gets lost when trying to give space to all these nuances, in a story that lacks shine. Still, the action scenes are good (even with too much slow motion) and we have the opportunity to see the Justice Society - the oldest DC team - on the big screen. If it lacks magic and there is an exaggeration of clichés, at least 'Black Adam' delivers honest entertainment during its two hours of duration. Click here to read the full review.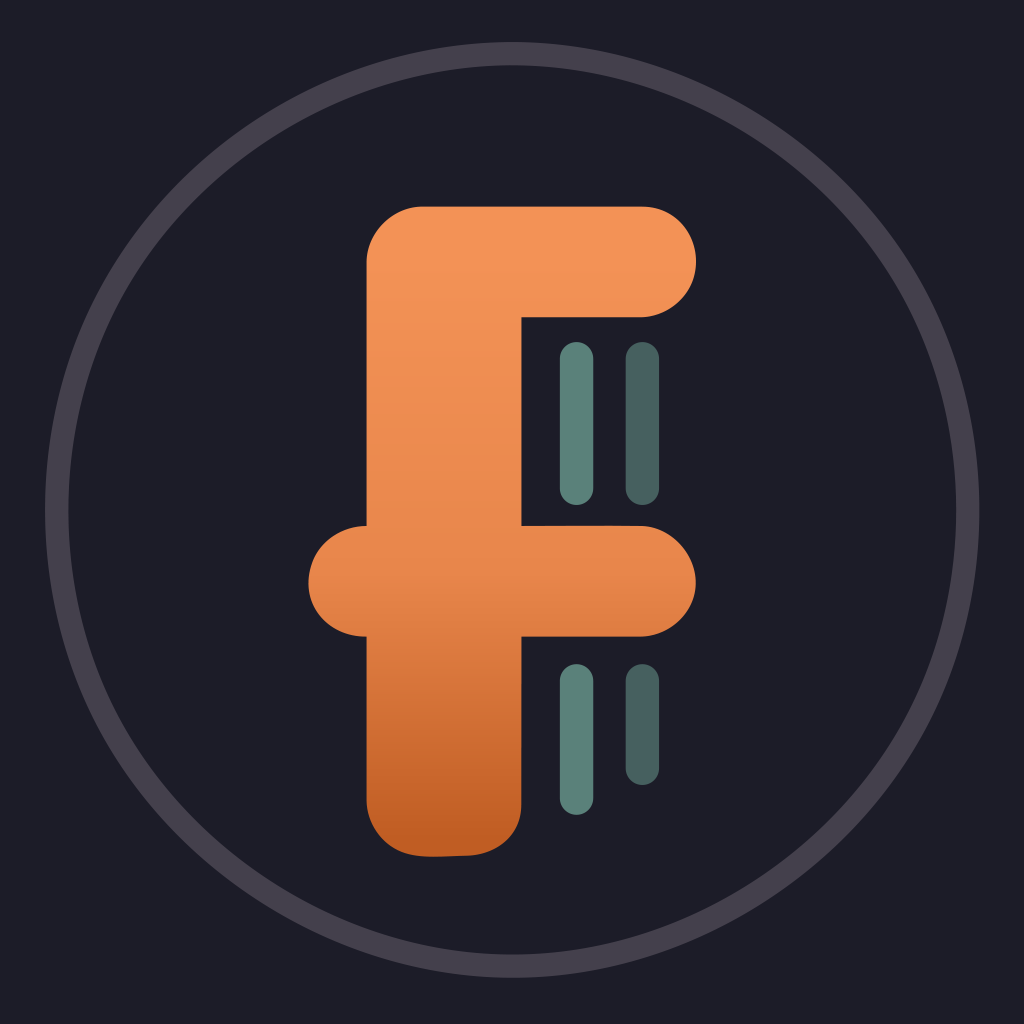 Nearly 5,000 years after he was bestowed with the almighty powers of the Egyptian gods-and imprisoned just as quickly-Black Adam (Johnson) is freed from his earthly tomb, ready to unleash his unique form of justice on the modern world.
To share
Do you want to watch something different?
Watch full movies now!
Press play and be surprised!
Surprise Me