Why watch this film?
A crime thriller that makes up for its low budget with a solid script and powerful performances, 'Baby Money' is the story of Minny (Danay García from 'Prison Break'), a pregnant woman without money who decides to help the father of her baby as a getaway driver in a robbery. Of course, things go out of control, so those involved must find a way to escape the police with the money. With few locations, the story focuses less on action and more on the drama between its protagonists, so you'll enjoy it if you're more interested in the suspense of the circumstances rather than shootouts and chases.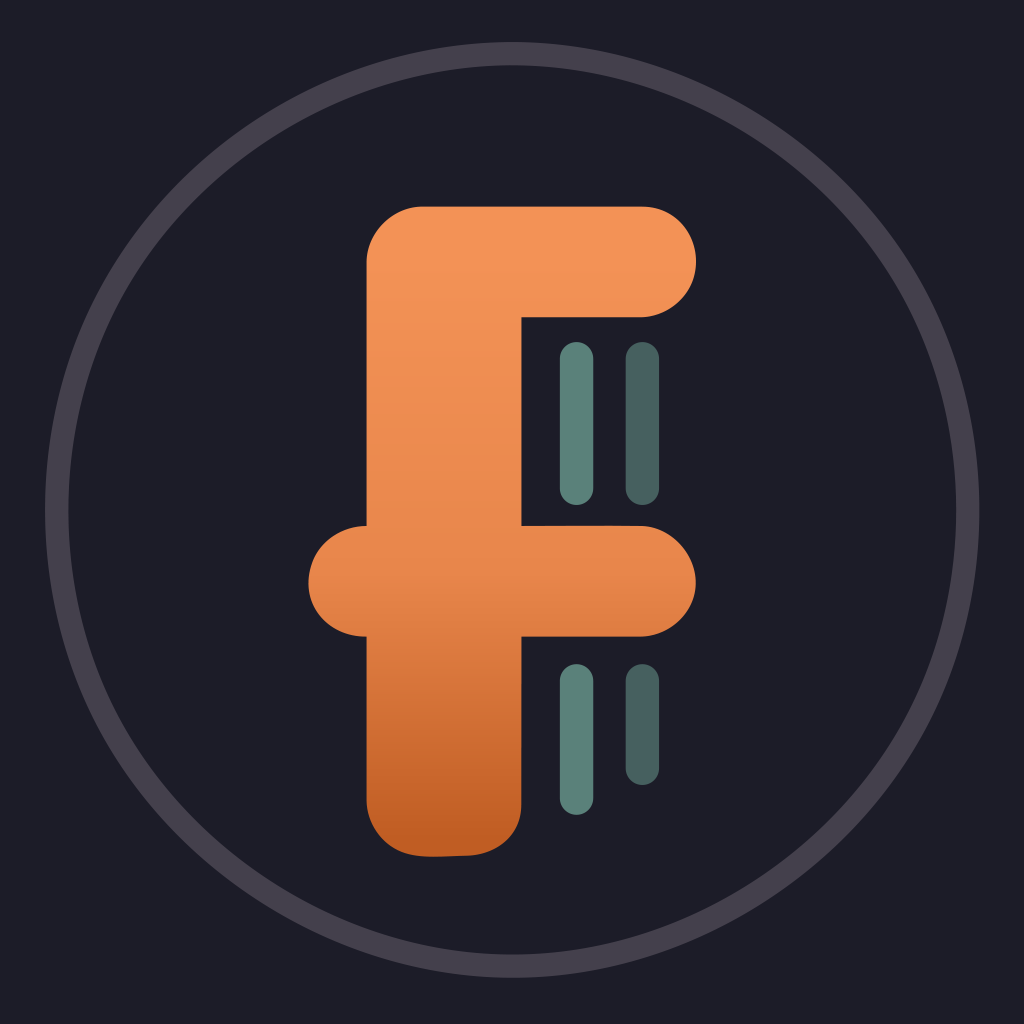 With little money, an eviction notice, and a baby on the way, Minny and Gil agree to be the "lookout" and "getaway driver" in a suburban robbery in hopes of scoring a mysterious purple box. When things don't go as planned, pregnant Minny runs leaving Gil behind in hiding… now, they need to plan an escape in time for a major cash out.
To share
Do you want to watch something different?
Watch full movies now!
Press play and be surprised!
Surprise Me