Why watch this film?
On Apple TV+, Charlie Brown and his gang have gained a new space in the audiovisual with shorts that mainly talk about commemorative dates, bringing deep reflections. And it could not be different with Mother's Day (and, by the way, Father's Day) with the simple 'Snoopy Presents: To Mom (and Dad), With Love'. Here we follow Patty Pimentinha in a dilemma during Mother's Day, when she is constantly reminded of how she did not grow up with a maternal figure by her side. With great sensitivity, the short film shows details of these challenges in a language that serves all audiences, making the youngest understand important concepts about life and family, while the older ones leave with a message in the bottom of their hearts. It's hard not to be moved by what Charlie Brown and company have to say.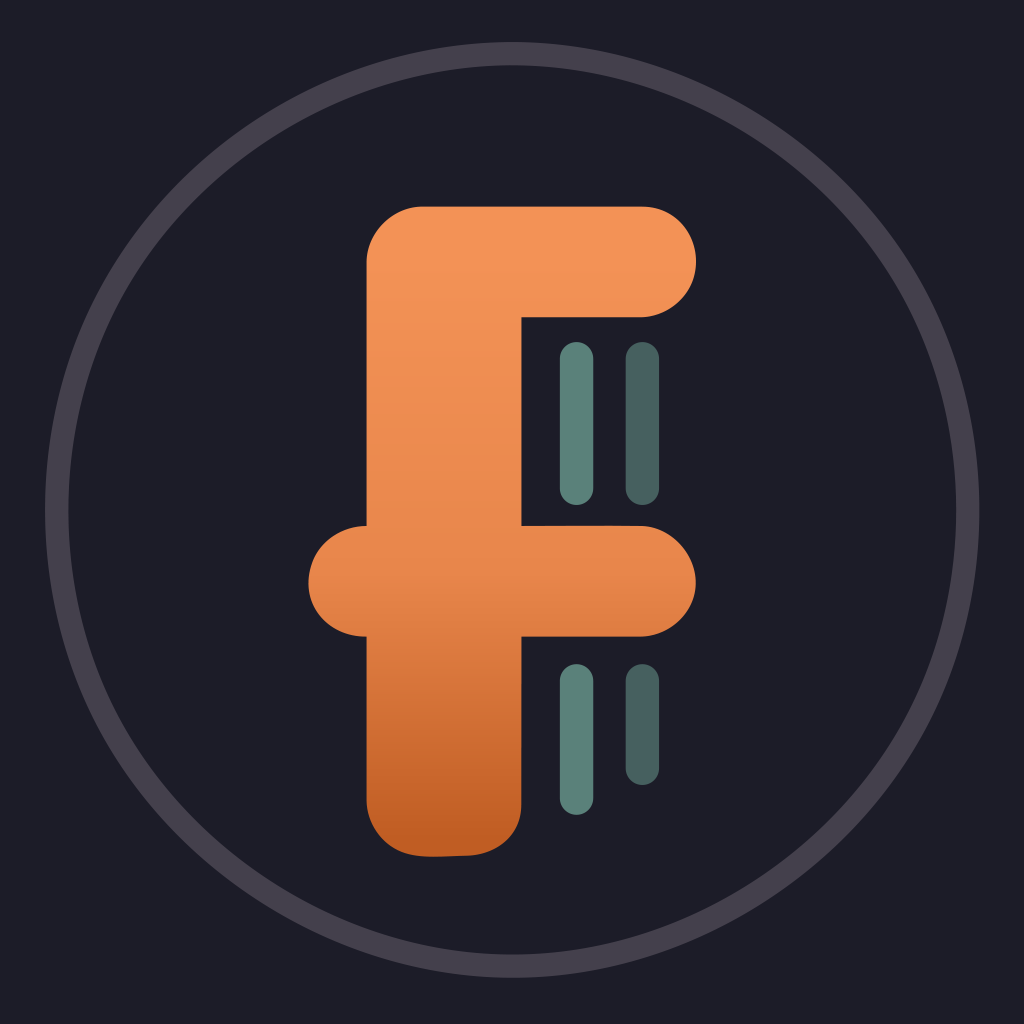 It tells the story of Peppermint Patty. While the other kids are excited to celebrate the special day, for her, it's just a reminder that she didn't grow up with a mom.
To share