Why watch this film?
After 'Cats', Rebel Wilson returns to comedies. In 'Senior Year', the actress plays Stephanie, a woman who woke up from a coma after 20 years. She lost her entire adolescence and to relive these events, Stephanie decides to go back to school and fulfill her wish of being prom queen. With the original Netflix seal, the feature film shows that streaming can do very well in comedy productions. 'Senior Year' is directed by Alex Hardcastle, responsible for commanding episodes of good series such as 'Grace and Frankie', 'Love Victor' and 'You're the Worst'. Hardcastle did a great job on this movie and so did Rebel Wilson, as she is hilarious in her character.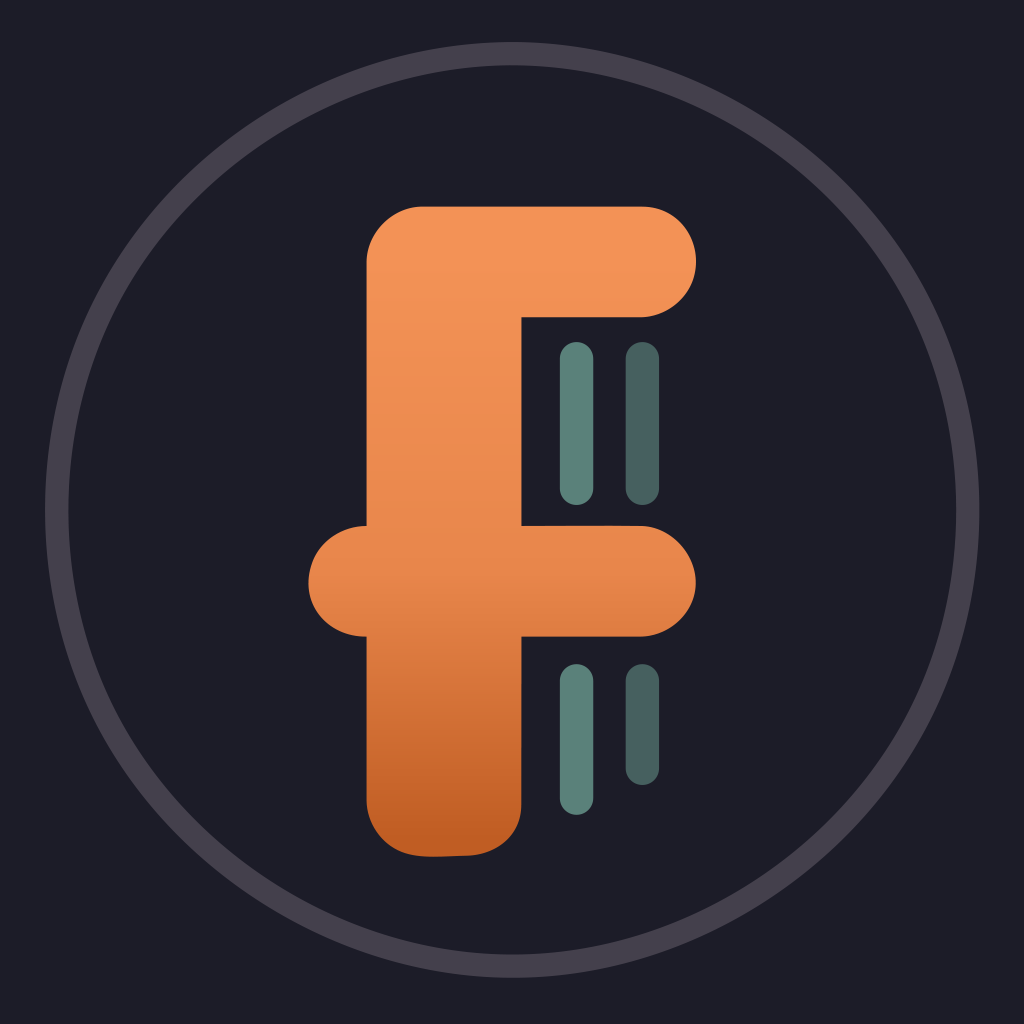 After a cheerleader falls off a pyramid and into a 20 year coma, she wakes up as a 37-year-old woman, ready to return to high school, regain her status and claim the prom queen crown that eluded her.
To share
Do you want to watch something different?
Watch full movies now!
Press play and be surprised!
Surprise Me