Why watch this film?
In the 1980s, Stephen King was not doing well. The American author was going through the most turbulent period of his life, abusing alcohol and heavy drugs -- no wonder, the author has already said in his book 'On Writing' that the decade is a blur. He doesn't even remember the books he wrote. These are works like 'Cujo', 'Christine', 'The Cemetery', 'It: The Thing' and, precisely, 'Firestarter', a work adapted into 'Chamas da Vingança'. The film, which has another version from 1984, tells the story of a little girl (Ryan Kiera Armstrong) who, just like a mutant from the X-Men universe, has the power to create fire. It is, as the title of the book in Portuguese says, an incendiary. The parents (Zac Efron and Sydney Lemmon) do everything they can to try to prevent the child from hurting themselves or hurting others around them. But it doesn't help: she is growing up and, little by little, losing the ability to control this powerful gift. It is a simple plot and faithfully adapts King's book -- and that's the problem. At this time when he was immersed in addiction, he had an extremely irregular career. There are brilliant books, like 'It: The Thing', and others without much strength and without story, like 'The Werewolf Hour' and 'Firestarter'. It's not a bad book, but it fails to be very rushed (127 pages!) and for not having a very well defined dramatic arc. However, there is an evident success in 'Chamas da Vingança' and that should excite fans of 1980s horror cinema: director Keith Thomas ('The Vigil') brings, whenever possible, a kitsch air to the production, very eighties, and which is reinforced by the brilliant soundtrack signed, among others, by John Carpenter. Could it be better? No doubt. Could it scare more, excite more. But this way, 'Chamas da Vingança' looks like a time capsule that, you can risk, can become cult with the decades -- just like the movie with Drew Barrymore.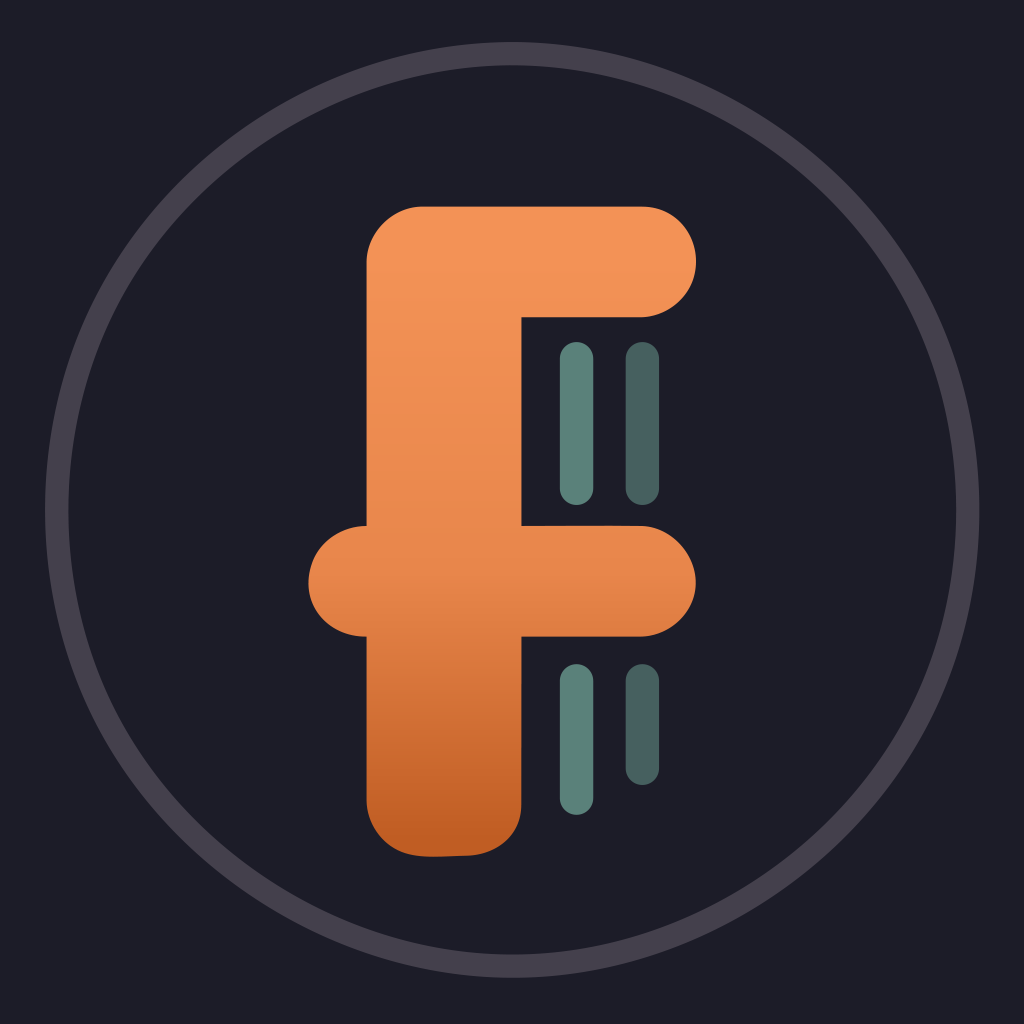 A couple desperately try to hide their daughter, Charlie, from a shadowy federal agency that wants to harness her unprecedented gift for turning fire into a weapon of mass destruction. Her father taught her how to defuse her power, but as Charlie turns 11, the fire becomes harder and harder to control. When a mysterious operative finally finds the family, he tries to seize Charlie once and for all -- but she has other plans.
To share