Why watch this film?
Several films with LGBTQIA+ themes only treat people from the community from the perspective of tragedy. It seems there is no room for happiness. That's why it's so good to see a breath of joy and lightness, but with a lot of responsibility, like in 'Miss'. Directed by Ruben Alves ('A Gaiola Dourada'), the feature film tells the story of Alex (Alexandre Wetter), a gender-fluid person who is or identifies as a woman at some point in life, a man at another, and who is tired of the monotony of life in France. Everything is without emotion. To break the monotony and pursue a childhood dream, he decides to do the unthinkable: to apply for the country's beauty pageant, hiding his true identity. The story of people pretending to be another identity or gender is not new. The legend of Mulan, which has been adapted by Disney, already brought the story of the warrior who passed herself off as a man to be accepted in the Chinese army. However, a series of concessions weakens the discussion about identity, immersed in a fantasy plot and romantic interests. But 'Miss' does not shy away from discussions. On the contrary: Ruben embraces controversial issues (which should not be controversial anywhere in the world) and talks about gender identity with care, bringing this gender-fluid character and presenting other letters of LGBTQIA +, expanding diversity and inclusion. Finally, there are still good moments of drama and comedy, including that emotion in which we smile and cry at the same time. Mission accomplished by Ruben Alves.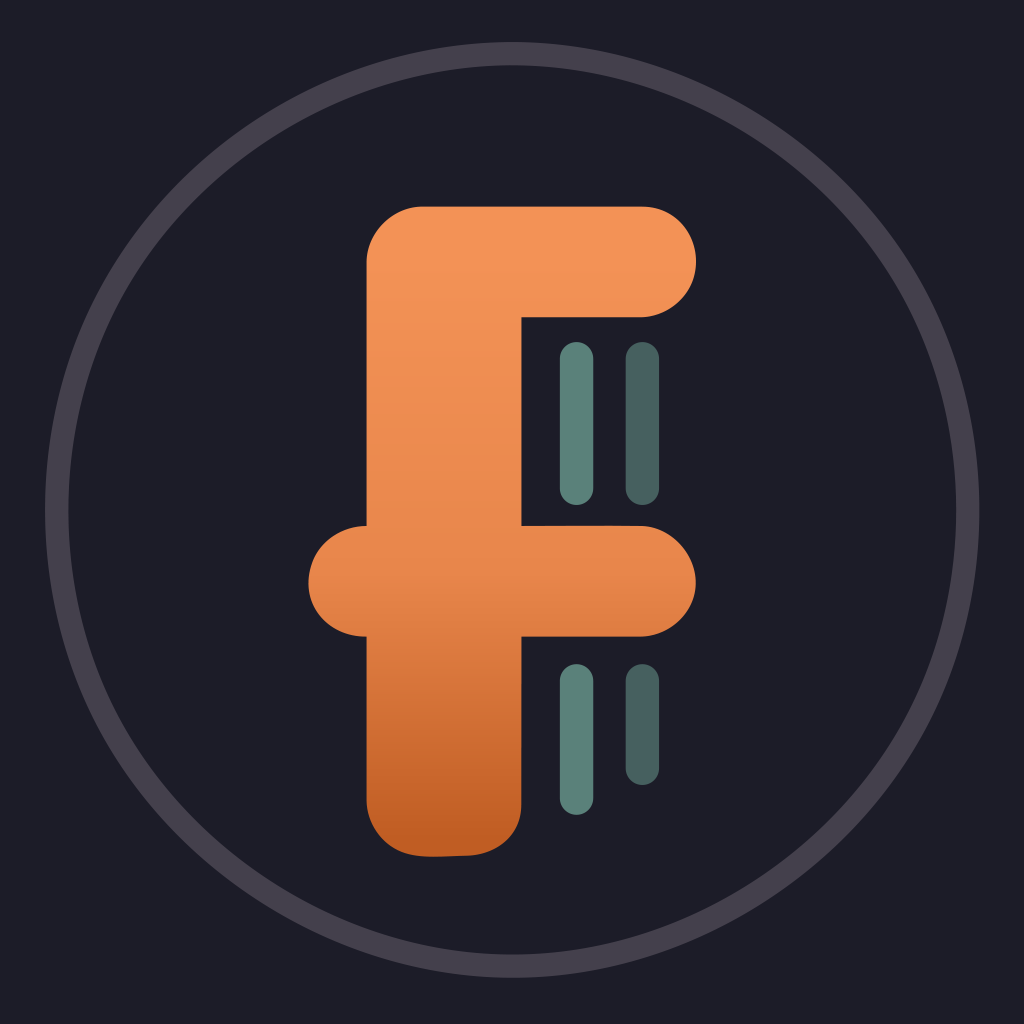 A young man seeking his gender identity decides to take part in the Miss France beauty pageant.
To share