Why watch this film?
"Stay calm, it won't be anything". This expression, used right and wrong in Brazil, is the title (and theme) of the comedy "Vai Dar Nada". Directed by Ana Luiza Azevedo ("Aos Olhos de Ernesto") and Jorge Furtado ("The Man Who Copied"), the feature film does not have a specific protagonist, but a very strong nucleus of peripheral characters. All of them live on the edge of crime, or even in the world of crime - ranging from robberies to the sale of stolen motorcycles. It is an "favela movie" in essence, but Furtado, Ana and the script by Guel Arraes ("O Bem Amado", "O Auto da Compadecida") try to put a lighter treatment, with a strong foot in comedy, valuing the characters and showing that there is joy, and not only tragedy, in the favela. Highlight for the good cast, with names like Cauê Campos, Katiuscia Canoro and Jéssica Barbosa, who know how to treat their characters in such a light and fun script.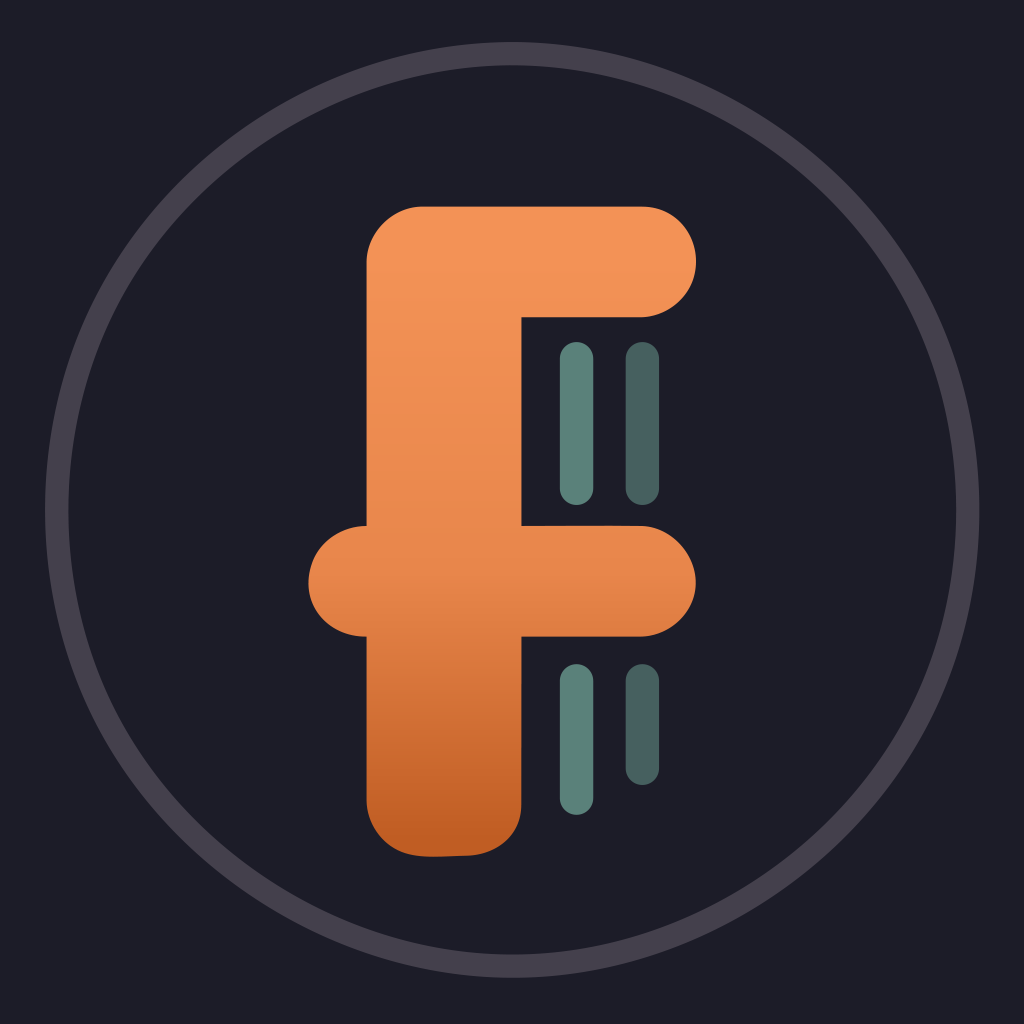 Kelson is a thief, and his motorcycle is a getaway vehicle, but he needs a better one to outrun the more powerful police motorcycles. Fernando, who owns a chop shop of stolen vehicles, sells Kelson a motorcycle that once belonged to Brasalite, a dangerous criminal apprehended by the police and is serving time in prison. Suzi is a police officer who diverts the vehicles of imprisoned criminals, a thief robbing other thieves. Things get complicated when Brasalite leaves prison and wants his bike back, along with the head of the person that has it. Together with Kelson's younger sister, Jéssica, and his lawyer Odair, this group of outlaws will struggle to outrun the law on their motorcycles.
To share