Why watch this film?
A pleasant Danish romantic comedy to watch. With a hackneyed script about two characters who don't like each other and end up falling into the improbability of love, the story is pretty and marks the first romance of director Mehdi Avaz (known for action films such as 'Collision'). The plot follows a Danish chef (Anders Matthesen) who goes to Tuscany to take care of some business and ends up meeting Sophia (Cristiana Dell'Anna), a woman who will change the focus of his trip - and his life, why not? Adding all the possible clichés, the film still manages to have charm thanks to gastronomy, which is inserted in a very constructive way, showing the importance of appreciating local producers. Of course we are talking about the Tuscany region, but it is worth noting. In short, if you are looking for a pleasant movie to watch without great pretensions, you have come to the right film.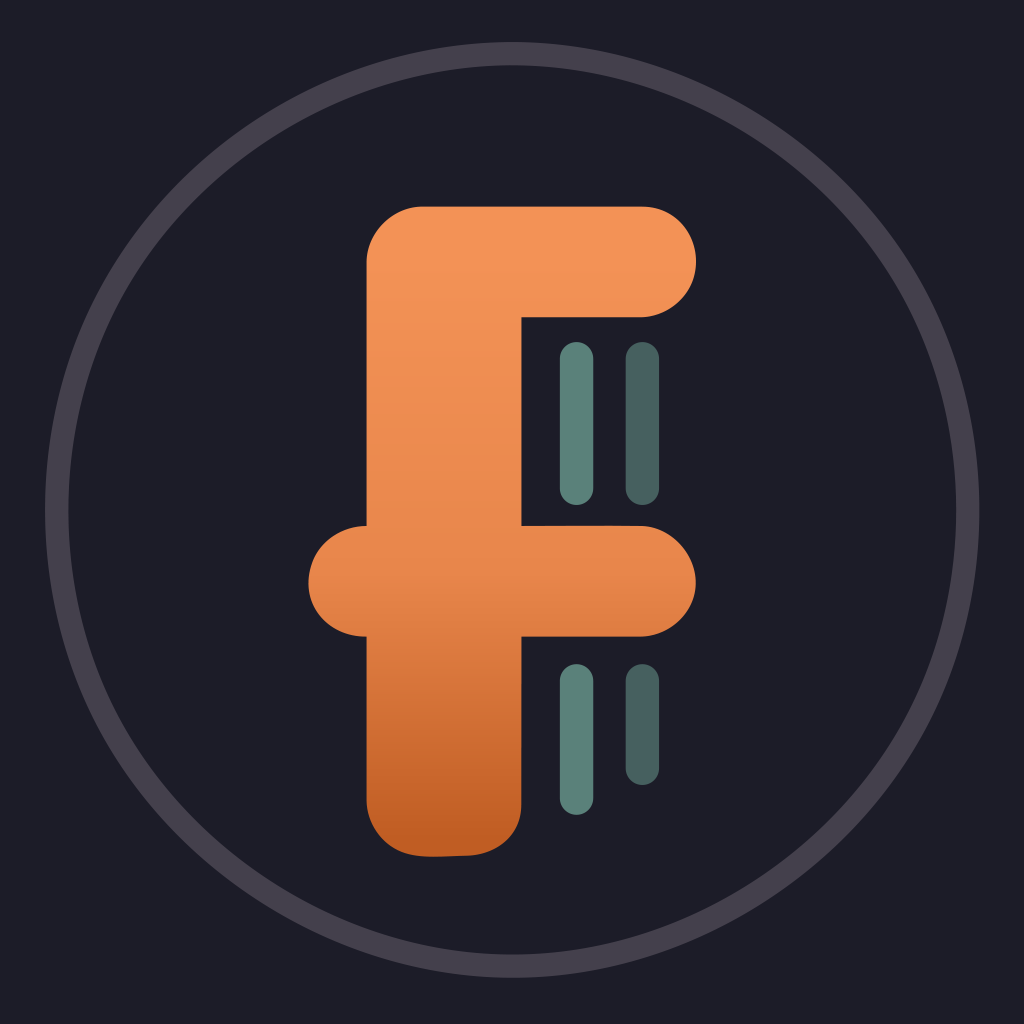 When a Danish chef travels to Tuscany to sell his father's business, he meets a local woman who inspires him to rethink his approach to life and love.
To share