Why watch this film?
In this psychological thriller, the seemingly perfect life of an upper-class couple begins to unravel when the wife discovers a humiliating betrayal. Starring French César Award-winning Best Actress Karin Viard ("Haut les coeurs!"), it offers a spiral of events that leaves the audience guessing. Despite its intriguing and thrilling story, the backdrop also weaves an interesting discussion about the hypocrisy of this "cultural elite".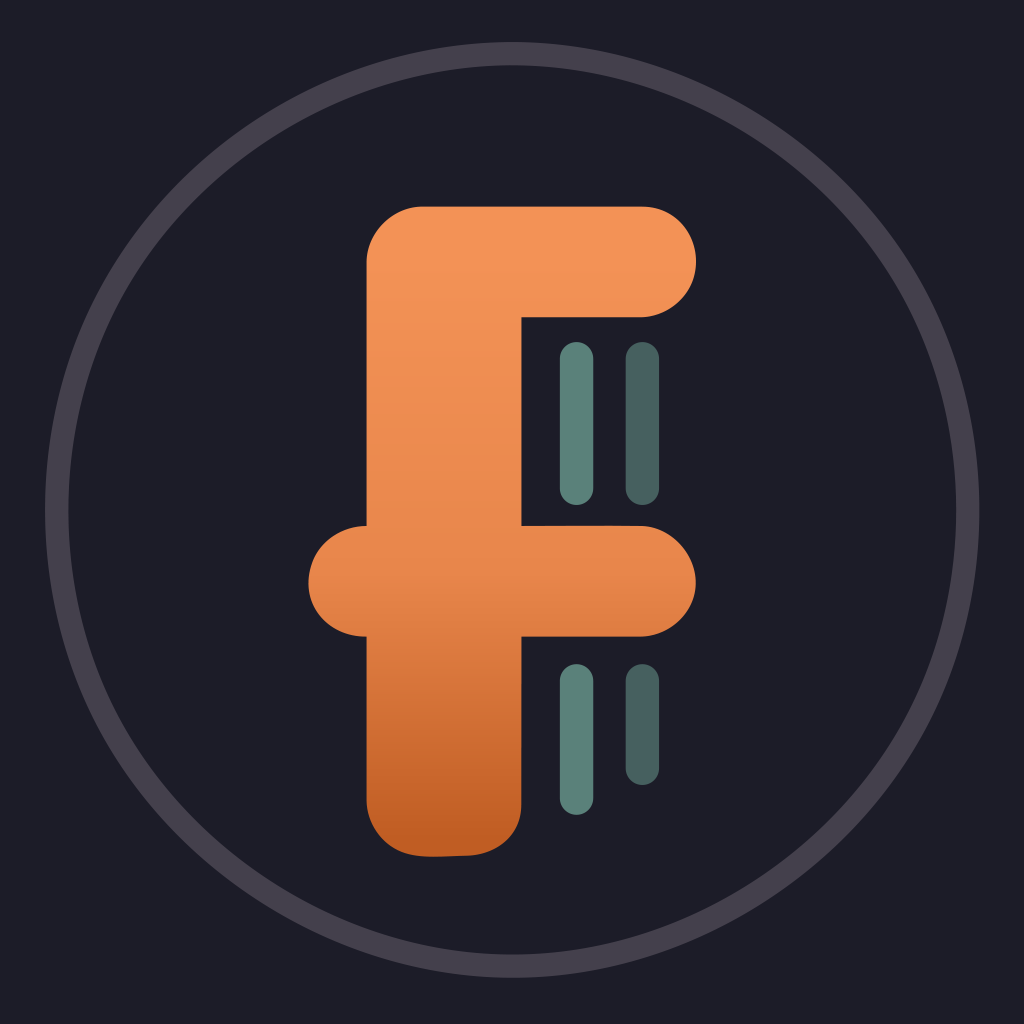 Ève and Henri seem to be the perfect "crème de la crème" power-couple, but it all crumbles when she discovers he is cheating. On an impulse, she finds revenge in a one-night stand with Jonas, a seemly sweet young guy. But when he becomes obsessed with her, all of her control goes down in an irreversible spiral and she will do anything to keep the appearances.
To share