Why watch this film?
Who doesn't have a friend who was stuck in the past, having difficulty accepting that we all need to grow and open up to new possibilities and opportunities? In 'Dissonantes' this is the case of Paulo (Marcelo Serrado), a 45-year-old man trying to live his dream of making the music he likes, but self-pressure, self-pity and Peter Pan syndrome don't allow it. He, however, finds himself involved with Loly (Thati Lopes), who seeks to win a highly commercial music reality show. From there, the feature film directed by Pedro Amorim ('Mato Sem Cachorro') builds a dramedy that addresses this late maturity, which makes us reflect on our own conceptions and thoughts. Could it be that, apart from exaggeration, we are not a little like Paulo and don't get out of the way, seeing life pass by while complaining? Or, at the other extreme, are we not in Loly's place, losing our essence by being only what others want? What is the middle of the road? Well executed technically and with good direction from Amorim, the movie ends up skidding in the script - mainly in the way it portrays the flaws of Serrado's character. Still, it is an interesting story about loss, love and music.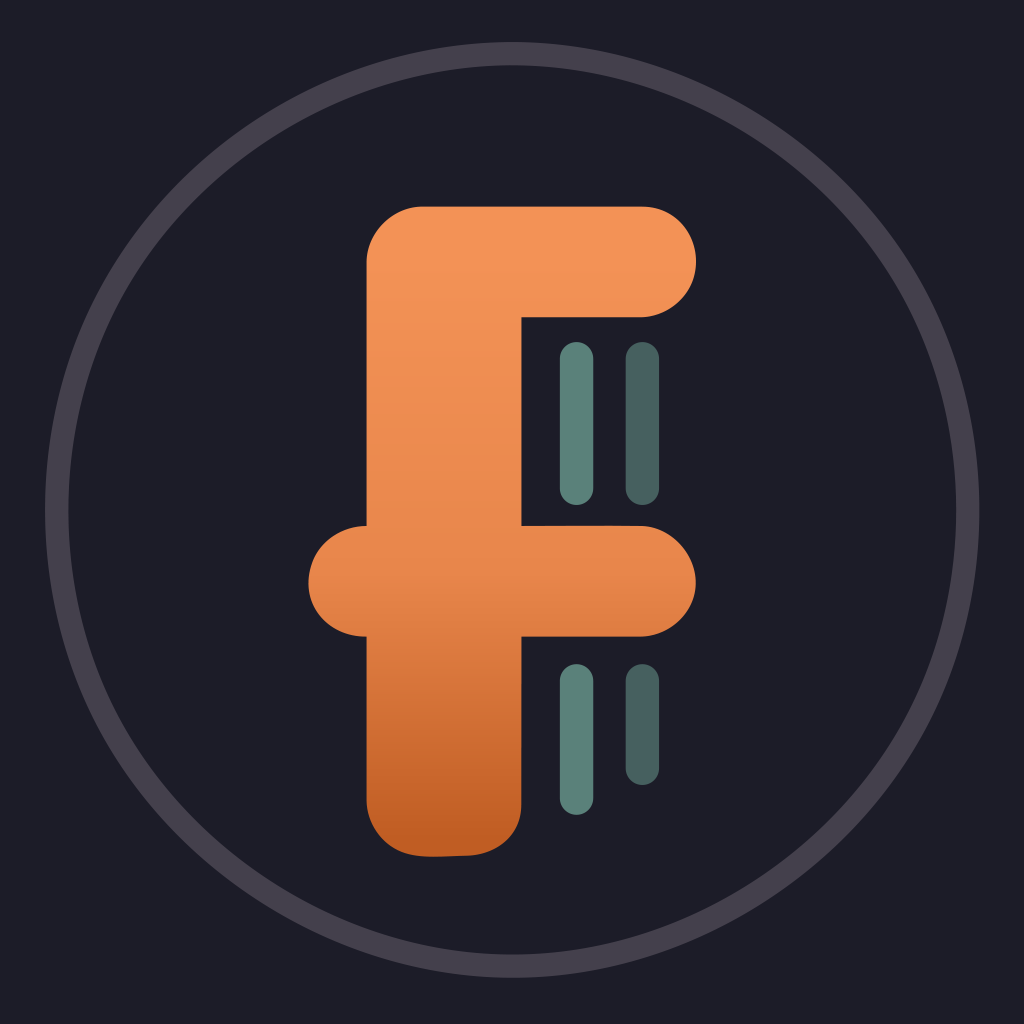 Paulo is a guitar player who was successful in the 90s and has lived since then in the illusion of recording the perfect record. He is completely grounded when Clara, his wife, abandons him - it's impossible to think about a future next to someone who stopped in the past. Alone and broke, Paulo is forced to rent his studio to Loly, the pupil of his former musical partner. Paulo's exposure to Hurricane Loly, the conflict that her convictions cause, and the boiling of this clash of generations will drive Paulo to the extreme of rethinking his entire life, not without a number of dissonant chords and lots of laughter.
To share