Why watch this film?
Based on the novel of the same name by author Jenna Evans Welch, 'Love & Gelato' is an authentic romantic comedy that embraces the best of the genre to tell a story with a very youthful spirit. Love, adventure and a passion for gelato are the main ingredients of this movie that, by the way, promises to steal the eyes of the viewers by inviting them to take a walk through Rome, the most romantic city not only in Italy, but in the world.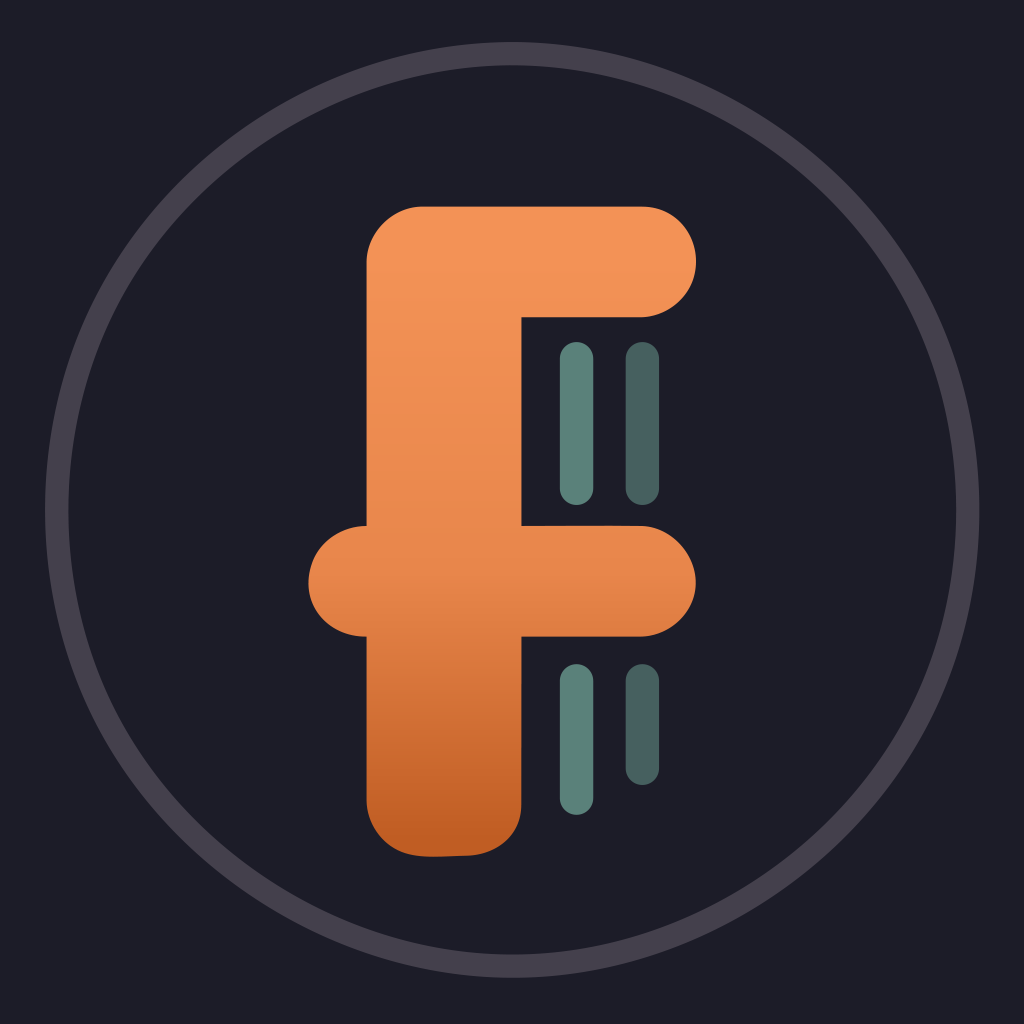 Making a promise to her sick mother, a pre-med student, has the summer of a lifetime in Rome, using her mom's old journal as a guide as she slowly falls for the city's charms, its people, and of course, the gelato.
To share
Do you want to watch something different?
Watch full movies now!
Press play and be surprised!
Surprise Me