Why watch this film?
If you're one of those who immediately want to watch a movie when you read that it's "based on facts," Blasted is for you. Director Martin Sofiedal grounds the plot of this fun action and science fiction comedy - perfectly balanced genres - in the inexplicable phenomenon known as "Hessdalen Lights" from Norway. The movie has so much creativity that it's hard to believe it was inspired by a light phenomenon from that country. Fun and entertainment are guaranteed every minute, so it doesn't matter if the faces that star in the movie are not very well known to the general public.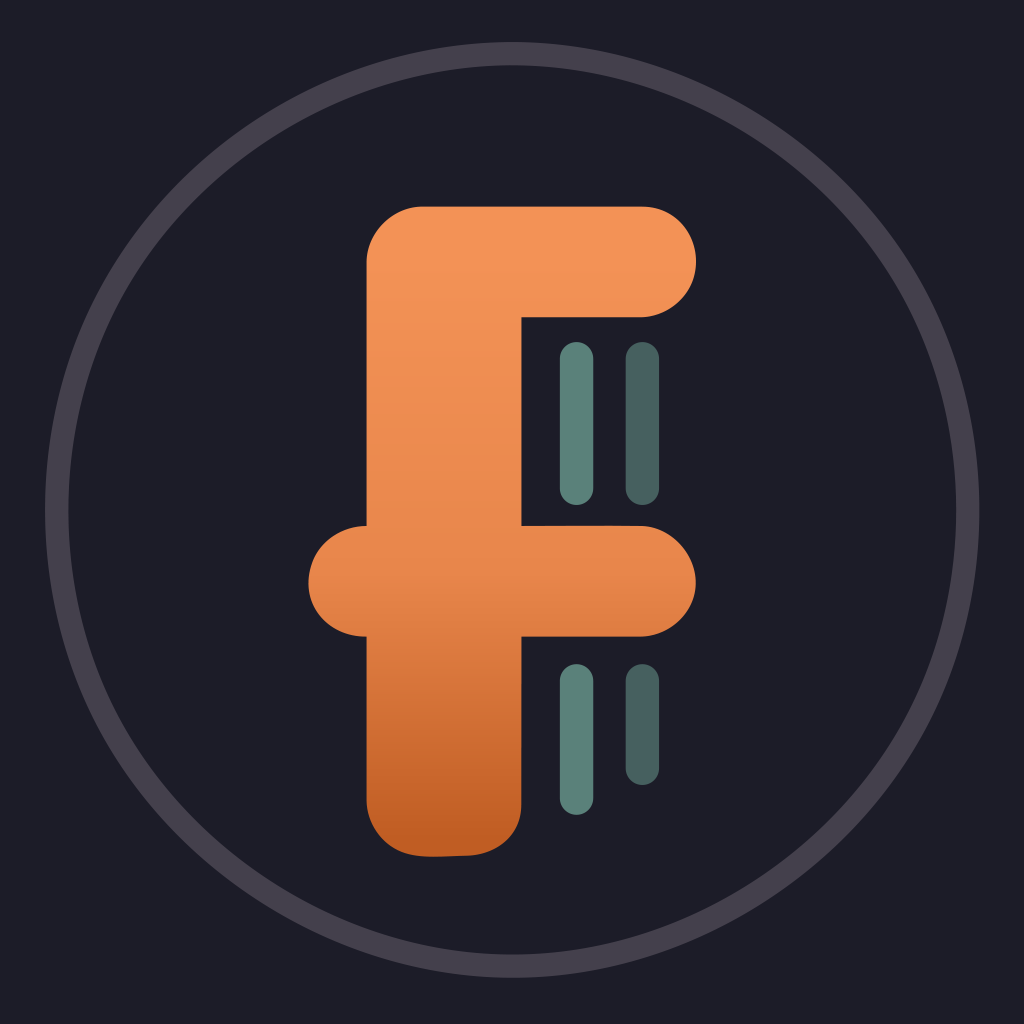 This sci-fi comedy is inspired by the Norwegian UFO phenomenon. Former childhood friends and local laser tag duo - Sebastian and Mikkel - reconnect later in life for the ultimate bachelor party that gets invaded by aliens. To defeat the aliens they need to rekindle their relationship to save everyone.
To share
Do you want to watch something different?
Watch full movies now!
Press play and be surprised!
Surprise Me