Why watch this film?
Netflix continues to push forward in its attempt to create big movie franchises that will sustain the platform's growth and attract new subscribers. 'The Gray Man' is exactly that: with a huge budget (US$200 million, Marvel Studios level), it brings directors and brothers Joe and Anthony Russo (from 'Avengers: Endgame') leading a star-studded cast that includes Ryan Gosling, Chris Evans, Ana de Armas, Wagner Moura and many more. The final result is well executed, full of action and breathtaking scenes. What it lacks, however, is exactly the soul that would create a legion of fans to justify the establishment of a franchise. It would be better to keep it simpler, with more likable characters and a less shaky camera. Now, even though it's forgettable, 'The Gray Man' delivers good entertainment, full of explosions and high stakes involved. If you're an action fan, it's worth a play. Click here to read the full review.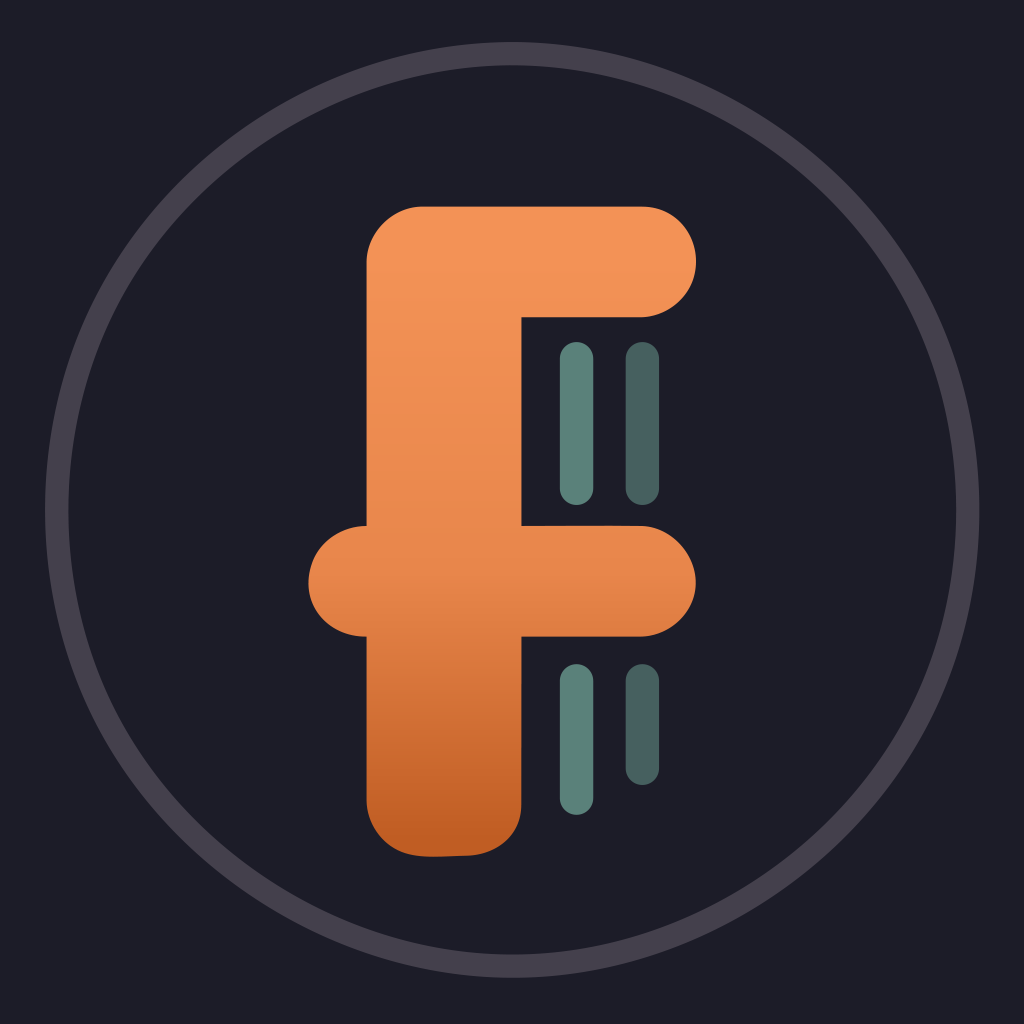 When the CIA's most skilled operative-whose true identity is known to none-accidentally uncovers dark agency secrets, a psychopathic former colleague puts a bounty on his head, setting off a global manhunt by international assassins.
To share
Do you want to watch something different?
Watch full movies now!
Press play and be surprised!
Surprise Me