Why watch this film?
Indemnity, directed by Travis Taute, is a gripping conspiracy thriller that will keep you on the edge of your seat. The film follows an ex-firefighter in Cape Town who wakes up next to his wife's dead body with no memory of what happened. With all evidence pointing to him as the killer, he must fight for his life and uncover the truth behind his wife's death and a government conspiracy with terrifying implications.While the plot may be implausible at times, viewers seeking an entertaining and suspenseful ride won't be disappointed. The film's strong performances, particularly from Jarrid Geduld as the protagonist, Theo Abrams, and the stunning cinematography add to the tension and mystery of the story.Indemnity is a well-crafted thriller that will keep you guessing until the very end. It's a must-watch for fans of the genre and anyone looking for a thrilling ride.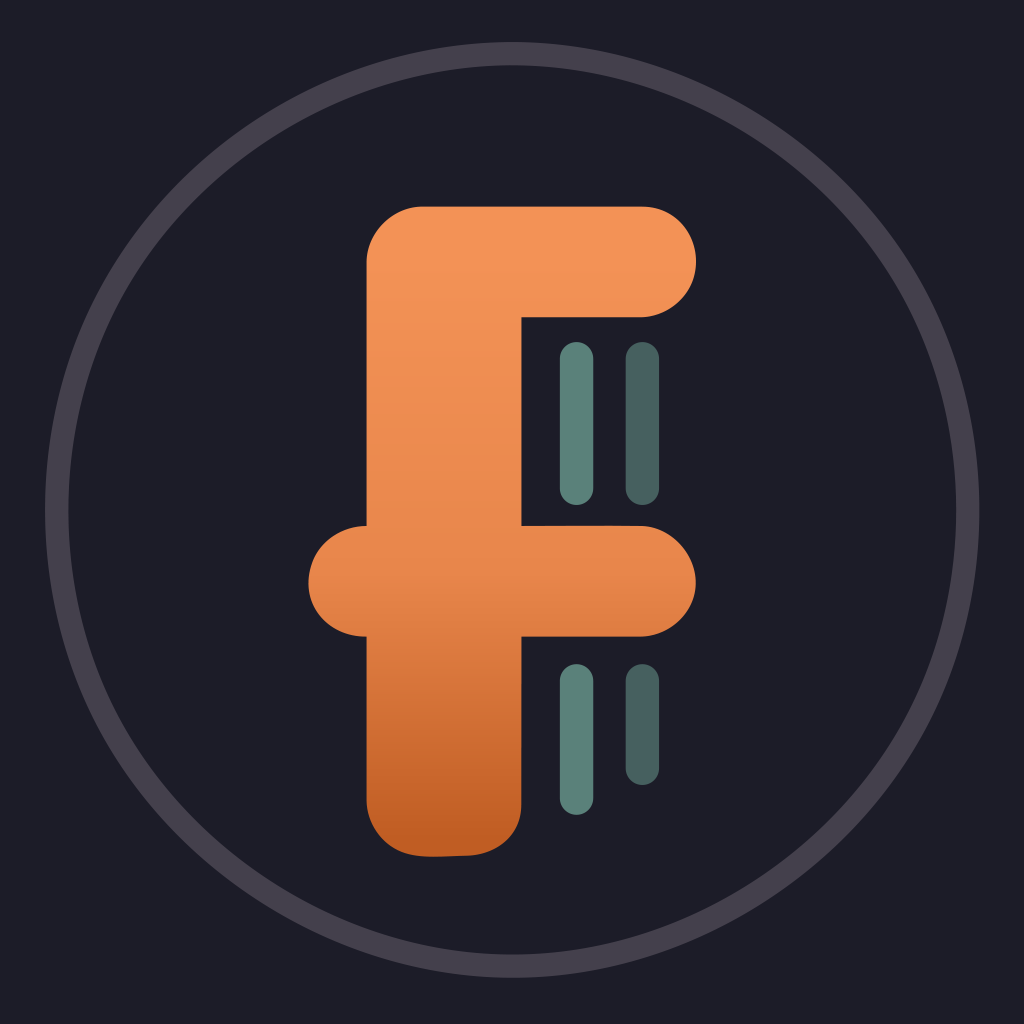 Theo Abrams is an ex-Cape Town firefighter suffering from severe trauma after a failed rescue mission. Theo's world is rocked when one morning, he wakes up next to his wife's murdered corpse with no recollection of what transpired. When the police label him as the prime suspect, Theo goes on the run, and is soon hunted by Deputy Chief of Police, Alan Shard, a notoriously ruthless soldier of the law.
To share
Do you want to watch something different?
Watch full movies now!
Press play and be surprised!
Surprise Me