Why watch this film?
'Anything's Possible' is a movie about the coming of age of Generation Z youth. It's common for modern and youthful stories to show how new generations are becoming increasingly inclusive and free. Its sweet and dramatic story about first love is the window to enter into the mindset of today's teenagers: the acceptance of falling in love with a transgender person and truly accepting them for who they are.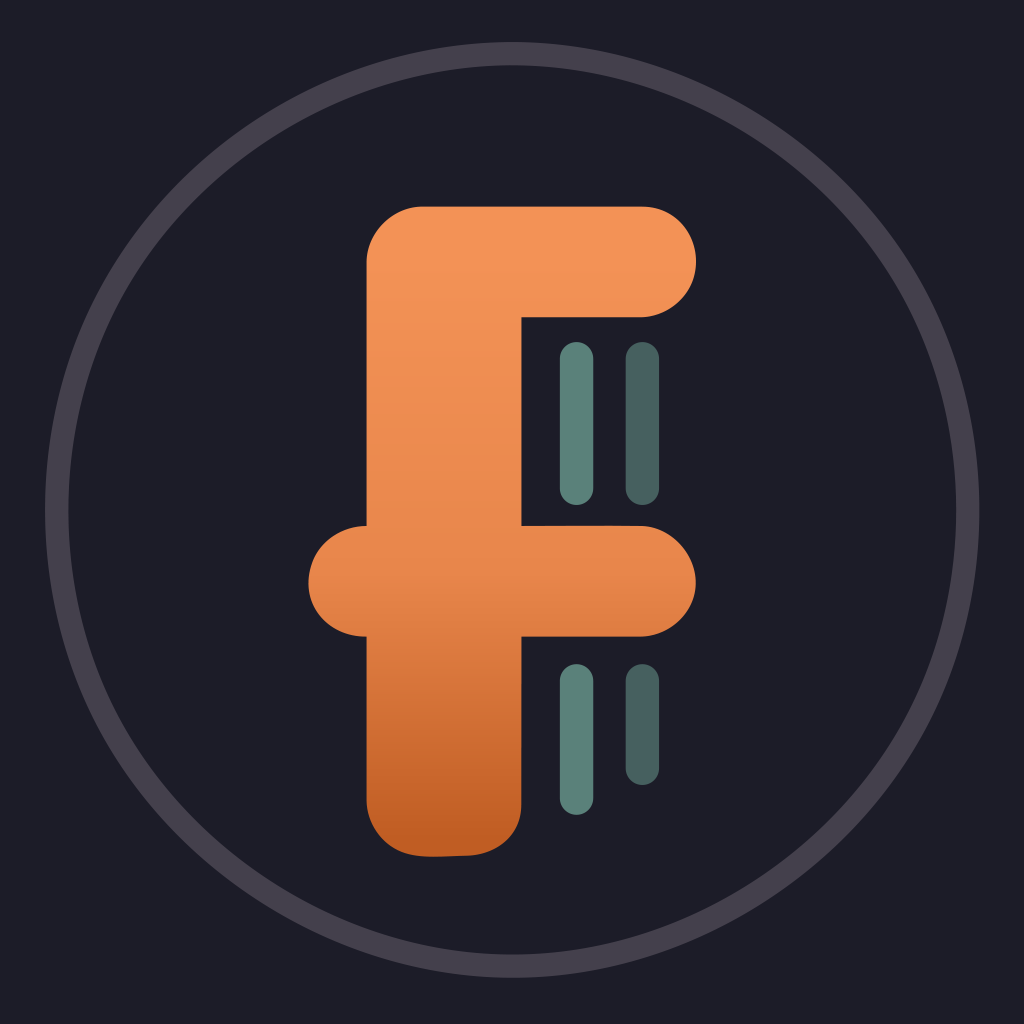 A delightfully modern Gen Z coming-of-age story that follows Kelsa, a confident high school girl who is trans, as she navigates through senior year.
To share
Do you want to watch something different?
Watch full movies now!
Press play and be surprised!
Surprise Me