Why watch this film?
In an era of sequels and remakes, 'Bullet Train' is a popcorn action movie from a major studio that proposes an original story, based on the book by Japanese writer Kōtarō Isaka. That doesn't mean this is an especially innovative feature film: the direction is by David Leitch, of 'Atomic' and 'Deadpool 2', and he brings here everything that has already become his trademark, including great fight scenes and that photography with shades of red and blue (signed by Jonathan Sela). In the cast, Brad Pitt can parade both his (great) action and comedy capabilities, while the trio of assassins Aaron Taylor-Johnson ('Kick-Ass'), Brian Tyree Henry ('Eternals') and Joey King ('The Kissing Booth') try to steal the scene. Unfortunately, all this is in the background with a confusing script, which gets lost in the twists and turns and doesn't know when to be serious or funny, which is a shame. Also missing is a more intelligent use of the claustrophobic environments of the bullet train of the title. Apart from that, it's another production with the Leitch seal that can deliver the action that genre fans love. Click here to read the full review.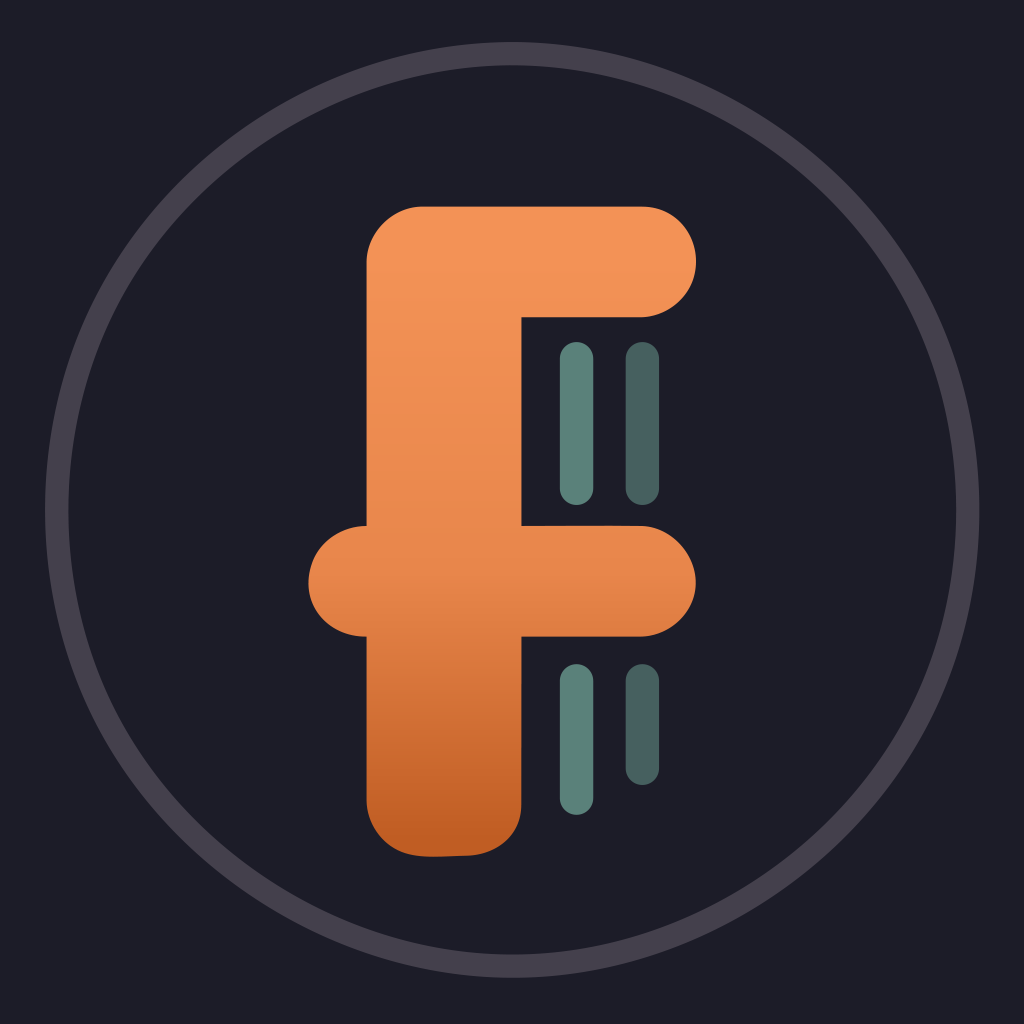 Ladybug is an unlucky assassin determined to do his job peacefully after one too many gigs gone off the rails. Fate, however, may have other plans, as Ladybug's latest mission puts him on a collision course with lethal adversaries from around the globe-all with connected, yet conflicting, objectives-on the world's fastest train. The end of the line is just the beginning in this non-stop thrill-ride through modern-day Japan.
To share
Do you want to watch something different?
Watch full movies now!
Press play and be surprised!
Surprise Me