Why watch this film?
The African kingdom of Daomé is one of the only in history with records of an all-female royal guard, known as Agojie. If you watched 'Black Panther', you may remember the warriors protecting the kingdom of Wakanda, the Dora Milaje. In 'The Woman King', you will get to know the story of this female army that inspired Marvel's creators. In the movie, Viola Davis is the leader of the Agojie, a general who, although a hero, is also human. This is one of the strongest points of the story, which is already filled with an absurd force: the construction of a complex female character, free from stereotypes and shallow foundations. You can see yourself in her as a woman and find an inner power, that women are capable of anything. In addition, the production enhances the beauty and diversity of black women without artifices or stereotypes - this is cinema doing its job by showing life as it is. It is worth mentioning that 'The Woman King' is an epic historical with action scenes, but this is not the focus. It is a movie that portrays a period of West Africa that was heavily influenced by these female warriors, who deserve to have their story told. Click here to read the full review and interview with Viola Davis.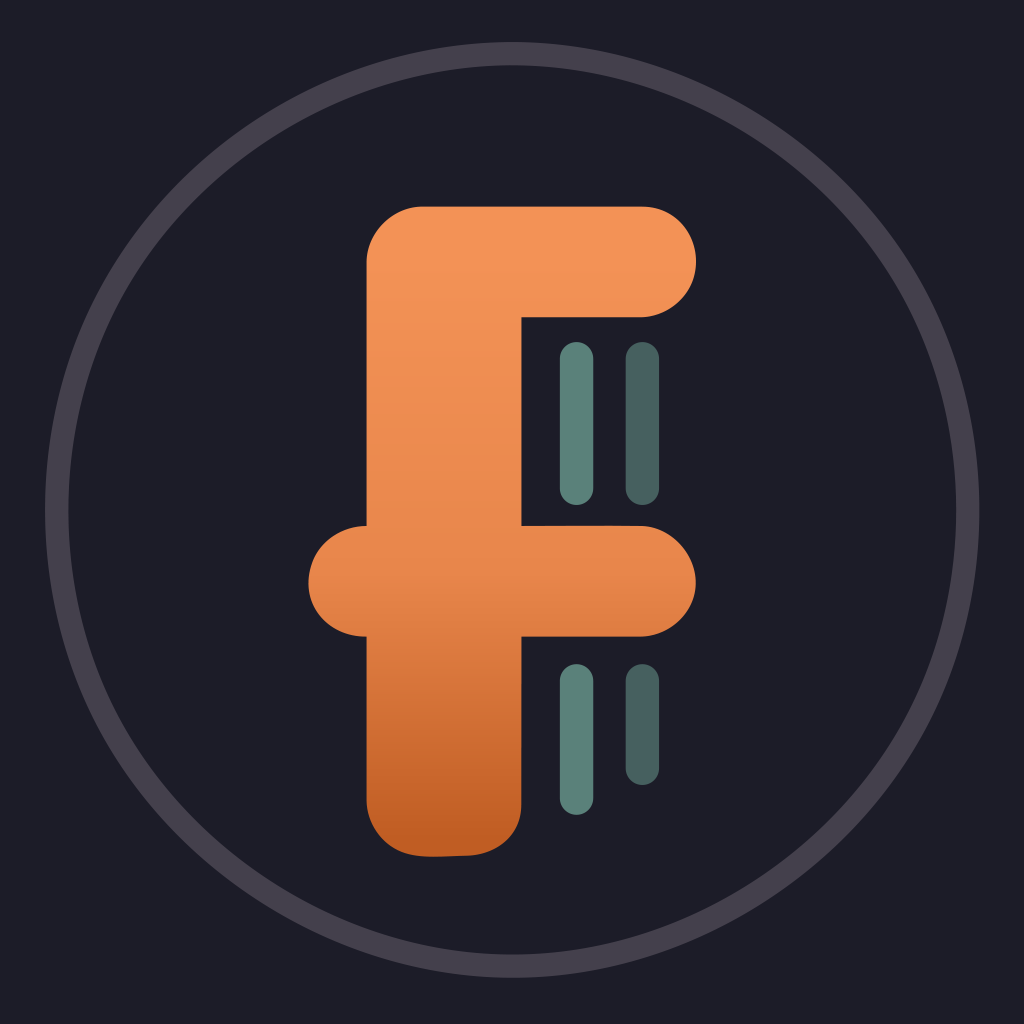 A historical epic inspired by true events that took place in The Kingdom of Dahomey, one of the most powerful states of Africa in the 18th and 19th centuries. The story follows Nanisca, general of the all-female military unit, and Nawi, an ambitious recruit, who together fought the French and neighboring tribes who violated their honor, enslaved their people, and threatened to destroy everything they've lived for.
To share
Do you want to watch something different?
Watch full movies now!
Press play and be surprised!
Surprise Me