Why watch this film?
Hong Sang-soo (from 'The Woman Who Escaped') is a director who works very well with feelings of loss and rejection. We know that in life you can't win them all and Sang-soo knows how to bring that to the screen - whether the theme appeals to you or not. In 'Introduction' he tells the story of millennials, a generation that insists on their own ideas but never completely disconnects from their parents. With black and white photography, the film takes on a melancholic but shallow tone, leaving deeper reflections only on the surface. This feeling can be both bad and good, as it makes you think about the story and compare it to your own life, trying to better understand the direction of the characters.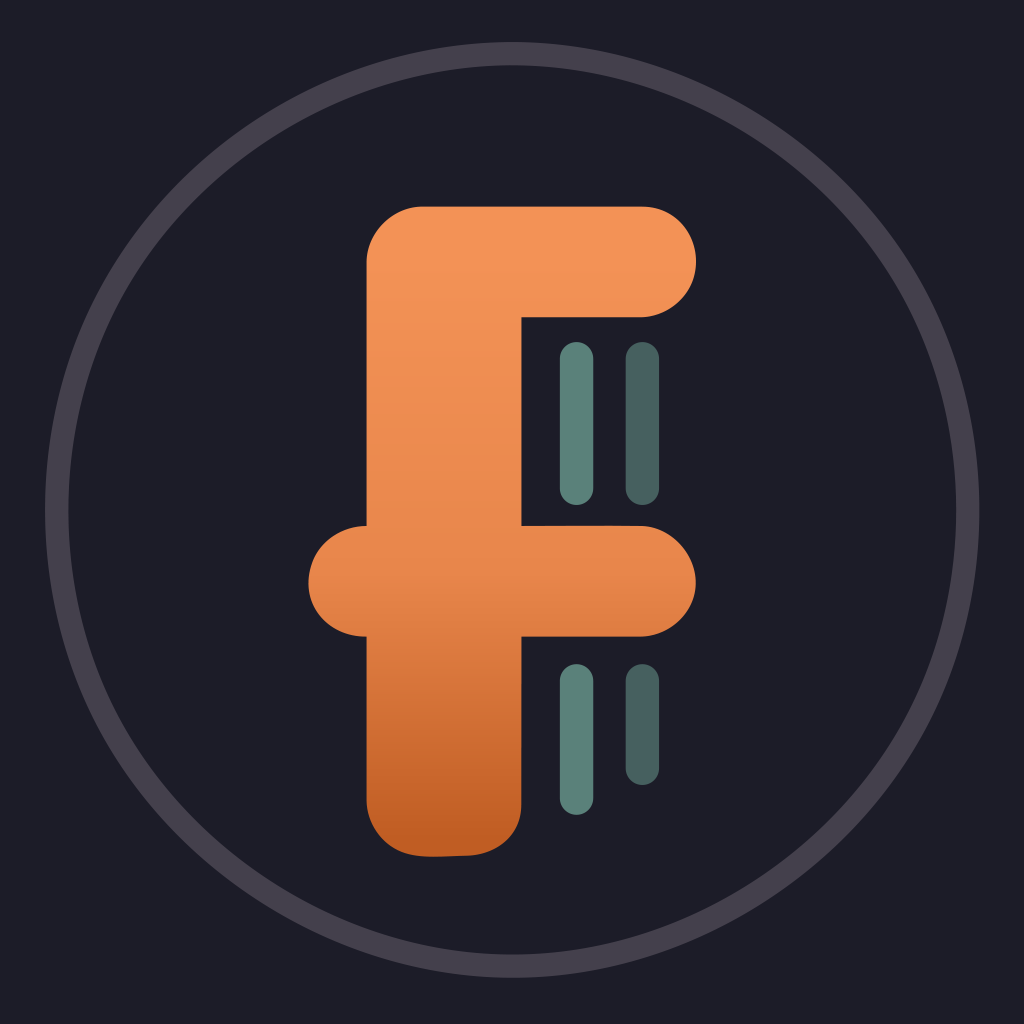 Youngho goes to see his father who is tending to a patient. He surprises his girlfriend, Juwon, in Berlin where she is studying fashion design. He goes to a seaside hotel to meet his mother and brings his friend Jeongsoo with him. In each instance, he anticipates an important conversation. Sometimes a shared look, a shared smoke, can mean as much as anything we could say to those close to us.
To share
Do you want to watch something different?
Watch full movies now!
Press play and be surprised!
Surprise Me