Why watch this film?
A British version of 'The Man in the Dark' starring Hugh Bonneville (the lovable Robert Crawley from 'Downton Abbey'). The plot follows a young graffiti artist (George MacKay from '1917') who gets himself into a situation he shouldn't and finds himself in a dangerous situation. Bonneville's character is the perfect antagonist, providing great insight into the narrative's themes of racism, classism, and elitism. However, the protagonist's arc and the timelines that define the movie leave something to be desired, as well as the lack of plot twists.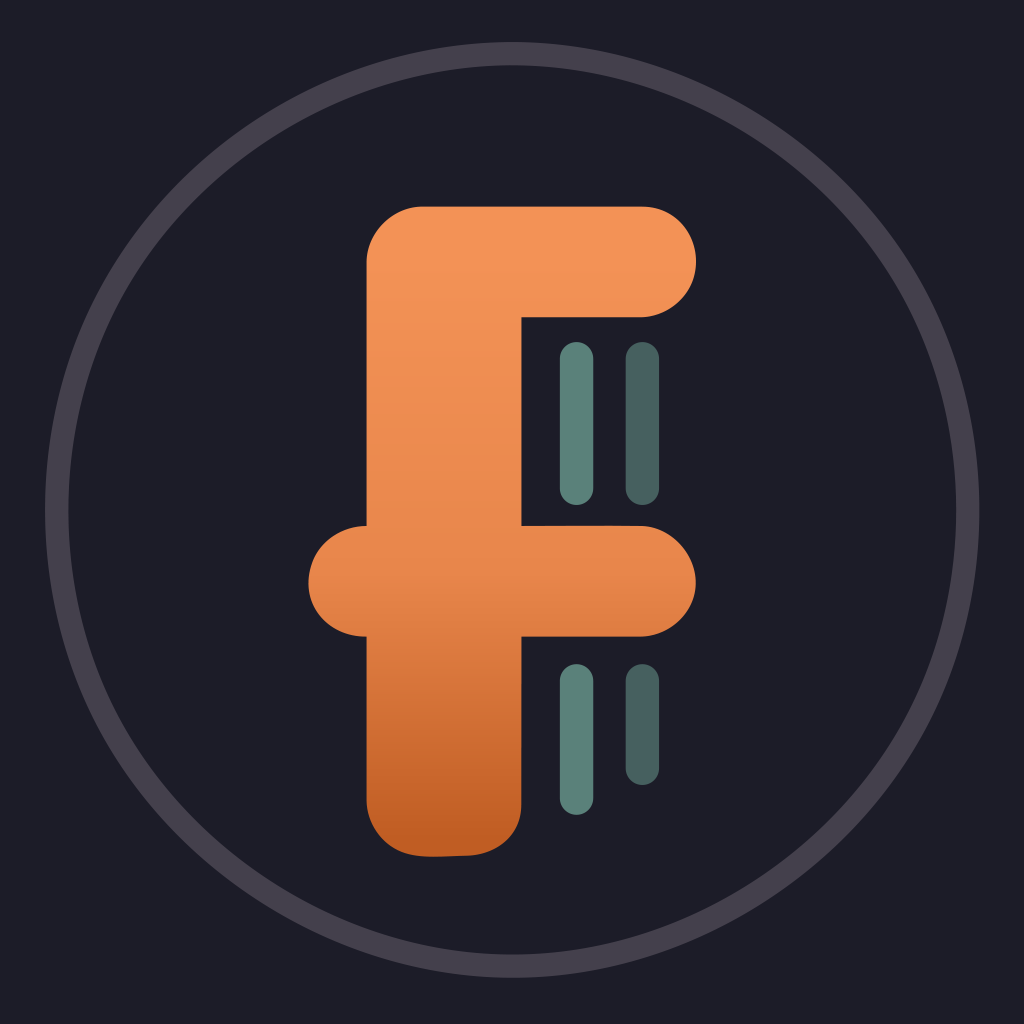 Follows a young graffiti artist who discovers a shocking secret that would put him and the ones closest to him in danger.
To share
Do you want to watch something different?
Watch full movies now!
Press play and be surprised!
Surprise Me