Why watch this film?
This movie tells a very particular and delicate story, addressing loneliness and isolation in a not so obvious way. In the story, a man in the midst of a mid-life crisis meets a little boy with a terminal illness, together on this journey, both begin to see life in a different way. One of the highlights of the film is the chemistry between the two lead actors and the lightness they bring to the screen. 'La Nave' is fun, welcoming, and with a beautiful message.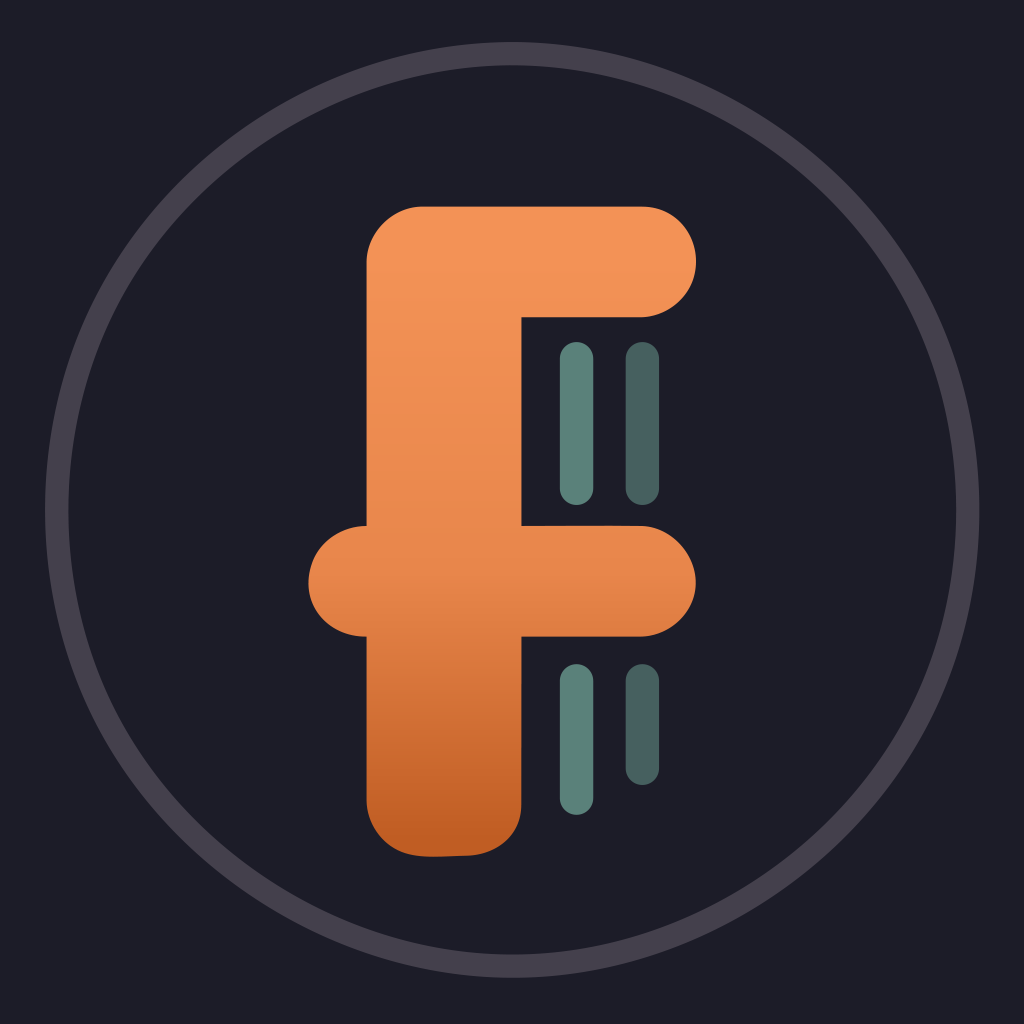 A man having a midlife crisis gets touched by a kid who has a terminal disease. Together they help each other and have an adventure to find the meaning of life again.
To share
Do you want to watch something different?
Watch full movies now!
Press play and be surprised!
Surprise Me