Why watch this film?
Julia Roberts and George Clooney are divorced and only tolerate each other for their daughter in this romantic comedy. 'Ticket to Paradise' is a funny, unpretentious movie that reminds us how wonderful life can be if we let it. The chemistry between Roberts and Clooney is practically magnetic, one of the best parts of this plot. Directed by Ol Parker, of 'Imagine Me and You' (2005) and 'Mamma Mia: Here We Go Again!' (2018), the production is ideal for enjoying quality time with a story that aims to make you smile. Click here to read the full review.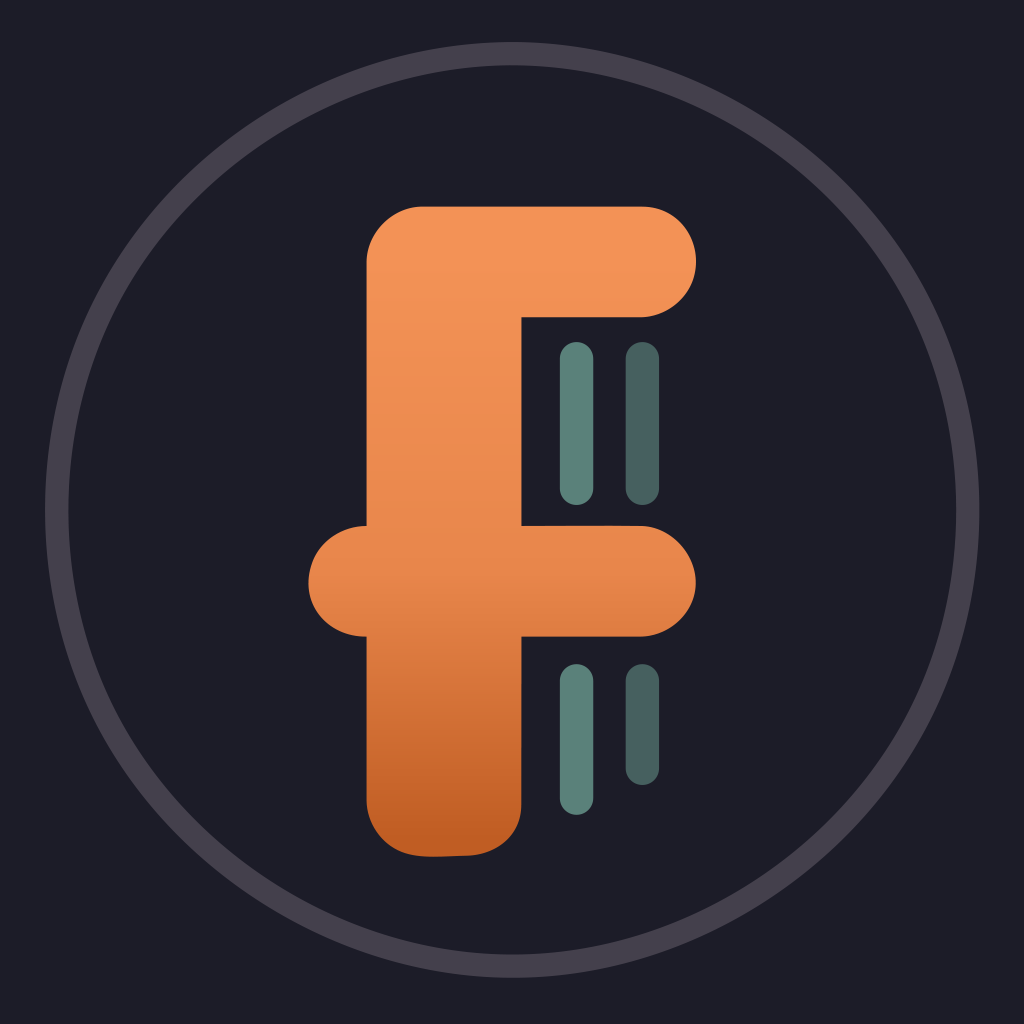 A divorced couple that teams up and travels to Bali to stop their daughter from making the same mistake they think they made 25 years ago.
To share
Do you want to watch something different?
Watch full movies now!
Press play and be surprised!
Surprise Me